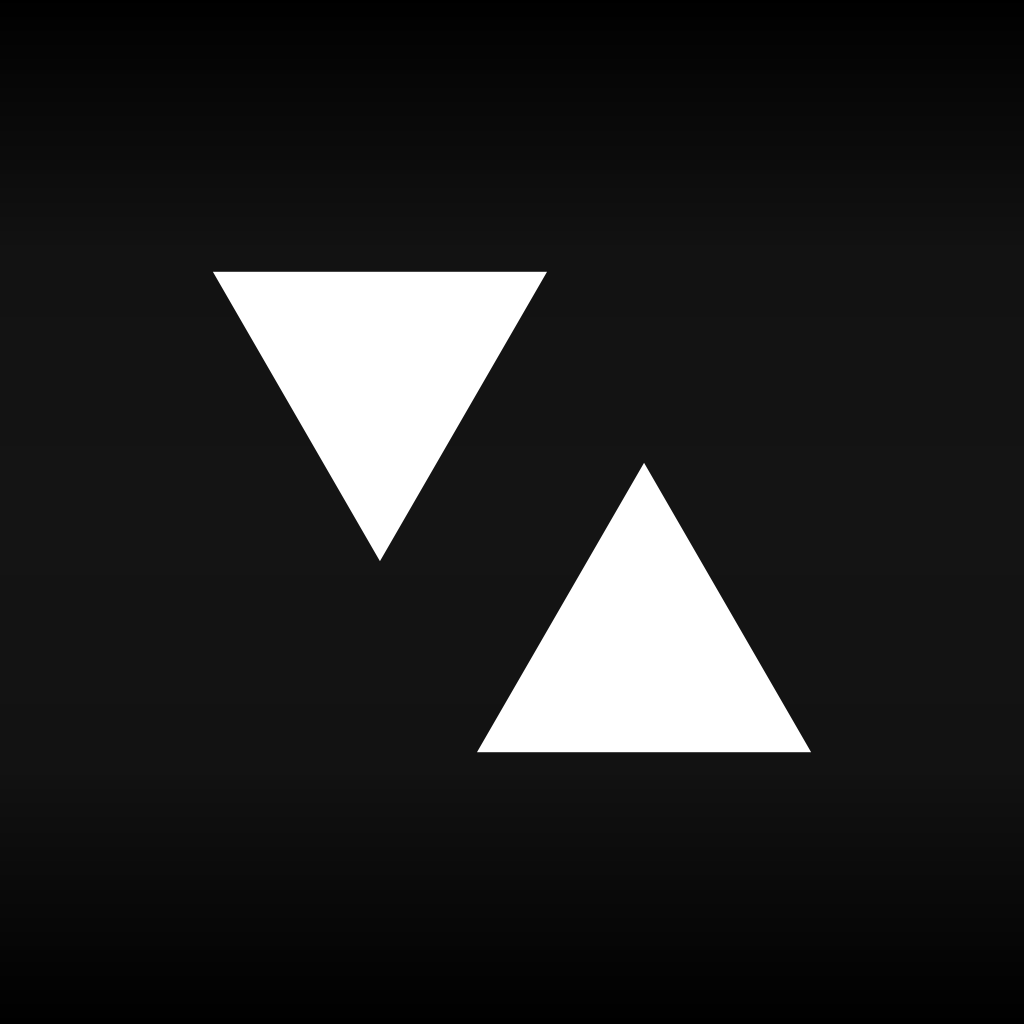 iPhone App
$4.99
Rating:
:: PREMIUM PRICE
This app is able to track real-time data consumption to help users prevent overage charges. However, it is lacking in some key features that would be expected from an app at such a high premium.
Developer:
Johnny Ixe
Price: $9.99
Version Reviewed: 6.0
Device Reviewed On: iPhone 5
iPhone Integration
Rating:
User Interface
Rating:
Re-use Value
Rating:
Overall Rating:
The days of unlimited data plans are all but over. There are some lucky souls out there that have been grandfathered into unlimited plans but most of us are forced to stay within data parameters each month. Dataman Pro - Real Time Data Usage Manager helps users out there with limited data plans to track their data usage to prevent overage charges. While the idea behind the app is great, I didn't find it to offer enough useful detail to really merit the price.
I've been fortunate enough to remain on an unlimited data plan but I'm still curious about how much data I use and which apps consume the most data. I was really excited the try
Dataman Pro
for this reason. The app advertises to be able to track real-time data usage for each day of the month. It is able to give detailed information about how much data has been used for each day, even down to the hour. The app is also able to map out where users are consuming the most data, which can give some useful insight for travelers. One of the main selling points of
Dataman Pro
is its notification system that can be set up to alert users when they reach certain thresholds of their data allowance. The app is automatically set up to alert the user when they reach 50%, 70%, 90% and 100% of their data allowance. The percentages that trigger the alerts can be customized to go off at any percentage.
The main reason why I was interested in using Dataman Pro was that it is able to track which apps are the culprits for hogging the most data. This feature can be very helpful to pinpoint areas where users can cut back on their data usage. However, I found Dataman Pro to be quite lacking in this area. The app is able to show which recently-used apps have used data, but the amount of data consumed by app is not shown. For $9.99, I would expect a little more detail at this level.
The interface is very simple and has no eye-catching aspects to it. For such a premium price I had hoped for a better user experience. There are no graphs or any other interesting visuals, which was disappointing. I think it's safe to say that there is a lot that is expected from apps in this price range. Users expect the best when paying this high of price and unfortunately Dataman Pro misses the mark. Outside of the notifications, I found it to be lacking in almost every other aspect.