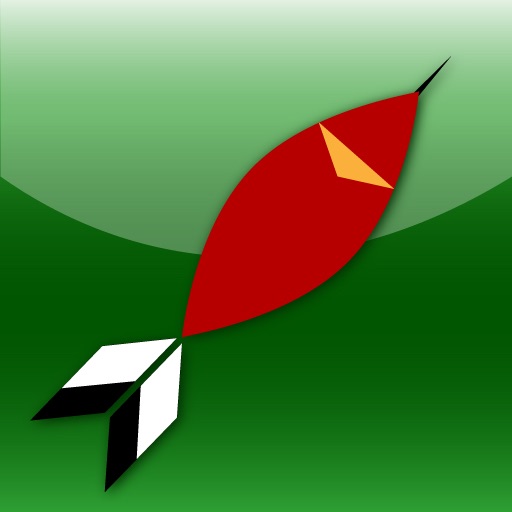 iPhone App
$2.99
Rating:
:: RECOMMENDED
Dart Scorer is a great option for scoring that dart game at the pub
Developer:
Almost Gone Software
Price: $2.99
Version Reviewed: 1.0.0
iPhone Integration [rating:4/5]
User Interface [rating:4/5]
Re-use / Replay Value [rating:3/5]
Overall Rating:
Dart Scorer is a, as you would expect from the name, a scoring application for darts. Nicely done app that includes the ability to score x01 games and Cricket.
One of the nice touches this app includes are rules for the games it supports, useful for those inevitable rules questions.
While the controls are fairly well done, you will need to use the undo button fairly often to fix stray touches.
While the app does a great job of scoring cricket, it would be nice if it would support more than 2 players in a single game. Even though it's traditionally a 2 player or 2 team game, it can be played with more than 2.
Dart Scorer is well done. I'd like to have it with me next time I play darts. Perhaps mounted to the wall next to the dart board. No wait, then it would just be a target for my drunk darts partner.