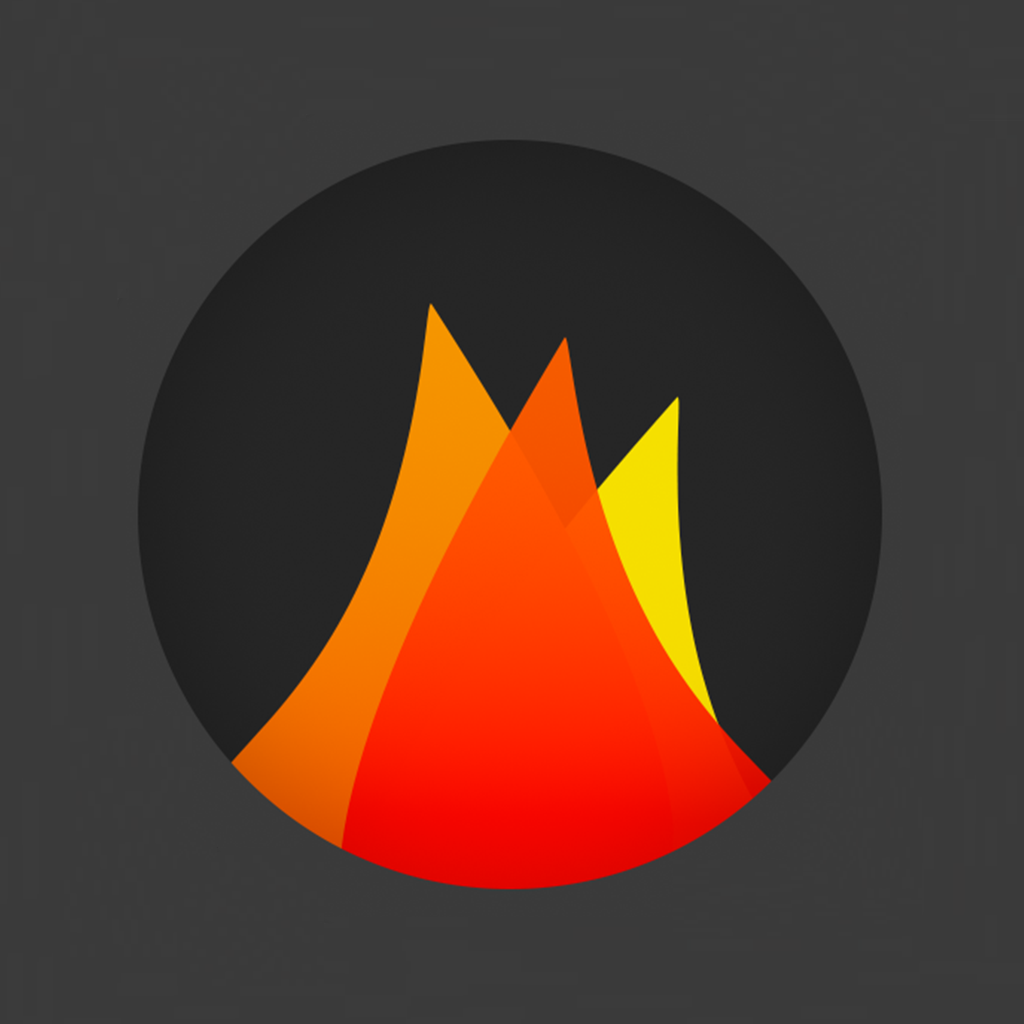 + Universal App
FREE!
Rating:
:: SPEEDY PHOTO EDITING
A few minor issues aside, DarkLight is a very useful image editing app that's both quick and effective.
Developer:
Russell Lindmark
Price: FREE
Version Reviewed: 2.0
Device Reviewed On: iPhone 5
iPhone Integration
Rating:
User Interface
Rating:
Re-use Value
Rating:
Overall Rating:
By now, regular photo snappers probably have an entire folder full of photography apps on their phones. I know I do. DarkLight is a photo editing app that deserves to be there, being quick and easy to use - if somewhat cluttered by one significant advert.
The app does a bit of everything that we've come to expect from such tools. Easily allowing for importing of all photos, rather than directly allowing for one to take a snap, DarkLight is immediately speedy. There's a one-tap enhance button with a choice of three settings, and it does make a noticeable difference in terms of image quality. In many cases it's the only place that one really needs to go when touching up a photo.
Of course there's more, though. The Scenes button gives users the choice of 13 types of filter, optimizing images depending on their purpose. They're conveniently named too, with such clearly laid out labels as Food, Landscape, or Night Time, ensuring one knows what to expect from them. Again, they're quickly applied.
An effects section further helps the case here with the option of adding an aged feel to an image as well as some other subtle yet effective steps. There's still room for more conventional features too, such as text, framing, resizing, and the inclusion of stickers.
As an one-stop solution, DarkLight pretty much has it covered, but there is one fly in the ointment. As a free app, a full screen ad appears every time that one opens it. It might only take a second or two to get rid of but it makes me wish that I could spend $0.99 or more to be free of the thing. DarkLight is worth paying money for and an option to do so would be a real boon here. Being able to share directly to social networks rather than merely saving to the camera roll would be handy, too.
Other than that, DarkLight rarely puts a foot wrong and is quite the useful tool.