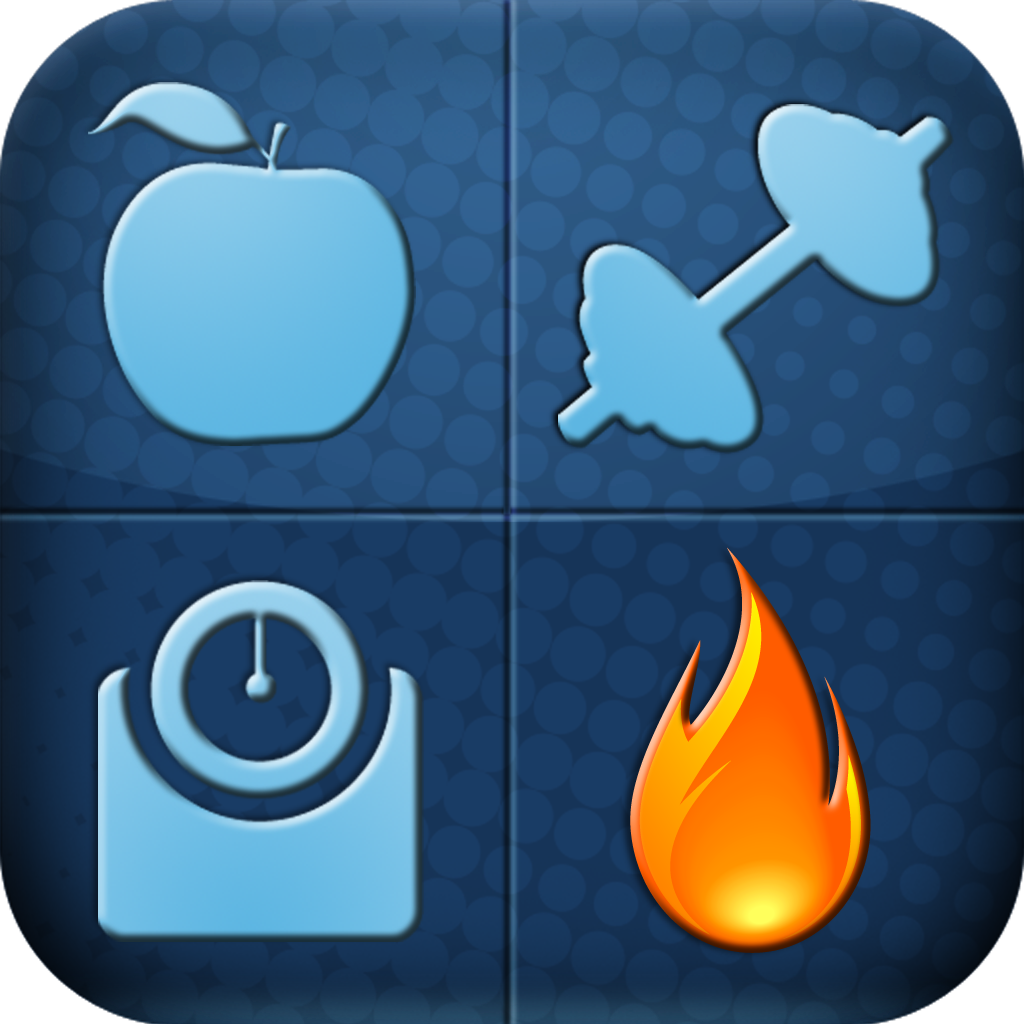 iPhone App
FREE!
Rating:
:: ENERGIZING
A comprehensive one stop app for tracking nutrition, fitness levels and weight, but one that encourages in-app purchases quite readily.
Developer:
Daily Burn
Price: FREE (with in-app purchases available)
Version Reviewed: 2.1.3
Device Reviewed On: iPhone 4
iPhone Integration
Rating:
User Interface
Rating:
Re-use Value
Rating:
Overall Rating:
DailyBurn Tracker
promises to be the app that does everything anyone could possibly need in a Health & Fitness app. Focusing on three key areas for health improvement, the app devotes its time to tracking nutrition, workout routines and weight differences. While it's all quite well laid out,
DailyBurn Tracker
is an app that's quite reliant upon in-app purchases for the user who wants to use the app to its full potential.
The structure is simple to navigate. At first, the app takes a few basic details such as email address (so that information can be transferred to the DailyBurn website), weight, height and activity level. A choice of imperial or metric makes the app appropriate for all countries and their different ways of measuring things.
It's then down to the user to remember to check in regularly with the app (although push notifications do help) with the ability to track nutrition on a daily basis as well as what exercise has been conducted.
It's very easy to enter any pertinent information. Under Track Nutrition is where food for the day can be entered. The search engine is very comprehensive so vague terms such as pasta or burger can be used without any difficulty. Branded goods such as Burger King are also available so that calorie intake can be precise. For those willing to pay $4.99 to unlock it, a food scanner facility means that users can scan the UPC barcode of the food they eat instead of look it up themselves. Once information has been collated, the app then informs the user of how many calories are allowed for the rest of the day.
Track Weight is just as simple with places to enter weight for the day as well as body fat percentage, with the information helping inform a graph to show the development of the user.
Track Workout is potentially the most useful part of the app, but also the priciest. Numerous training plans are offered in which users can be guided through the best workout routine for their ability and aims. Beginners are catered for as much as advanced users with aims such as toning or building up strength available, as well as running plans. However, not all of these plans are available to those using the free app with some requiring a subscription to the pro service. This service costs $9.99 a month, $24.99 a quarter or $74.99 a year, so it can get expensive.
The amount of exercises is extensive but only written explanations are provided, with no videos or large pictures available to explain each step as clearly as some beginners would like. It is, however, an ideal guide for those in need of a detailed training plan, and there's still the option to track other exercises outside of this regime.
As a free app, DailyBurn Tracker is a good starting block but eventually money needs to be thrown at it to truly reap the benefits. That's when a certain level of comfort comes into play as some users may prefer to use a few different paid apps rather than subscribe to this one on a regular basis. For those after a one app fix though, this is worth a look.