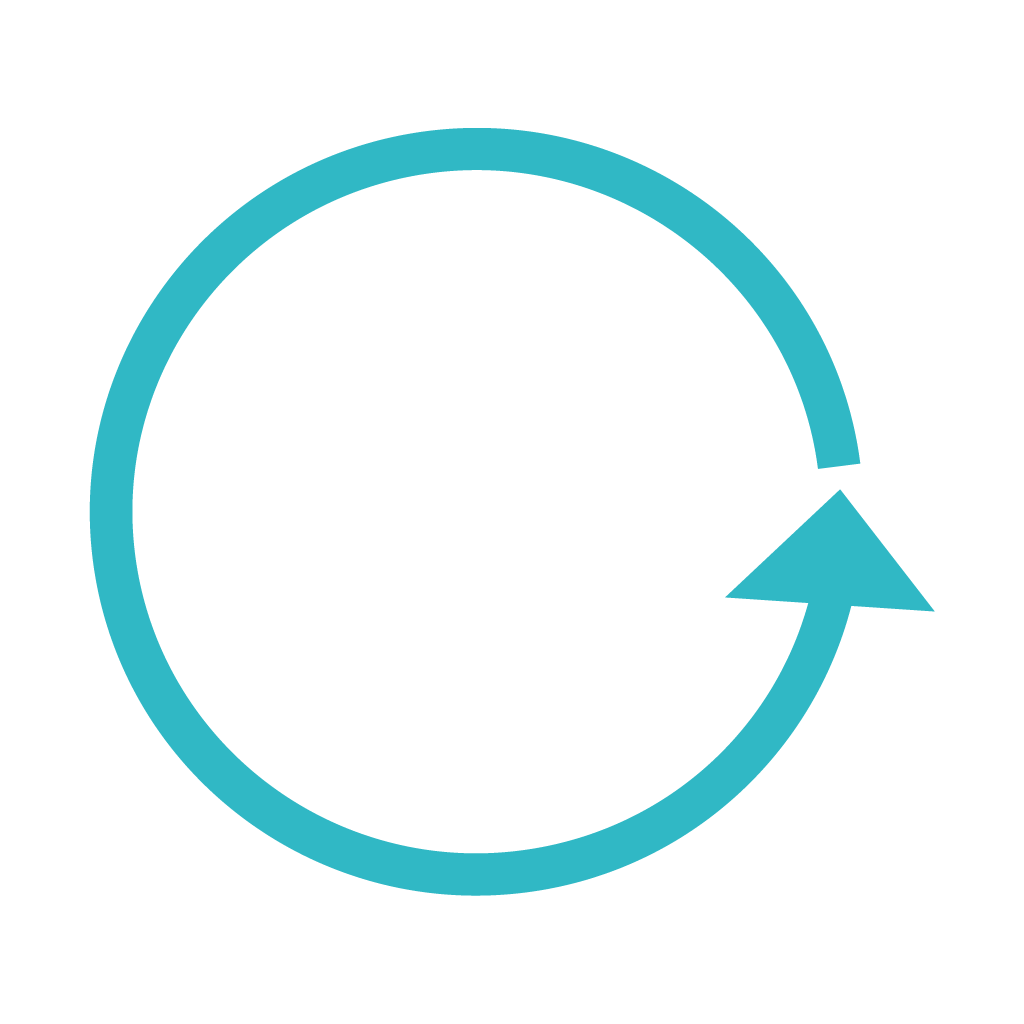 + Universal App
$2.99
Rating:
:: INGENIOUS AND PRACTICAL
Simple to use and producing some attractive results is a winning combination for this panoramic photography app, even if it isn't perfect.
Developer:
Egos Ventures
Price: $1.99
Version Reviewed: 4.2
Device Reviewed On: iPhone 5
iPhone Integration
Rating:
User Interface
Rating:
Re-use Value
Rating:
Overall Rating:
Cycloramic Pro 360 Panorama is a fairly clever photography app. It's not as clever as it would like to be but it's certainly classy.
As the name suggests it's an app for creating panoramic photos, but it also allows for panoramic videos. Alongside that is the true standout feature: the ability to take such images handsfree. It doesn't work quite as well as intended, that or I'm too clumsy, but it's a very cool idea.
Handsfree snapping is done by placing the iPhone (5 and above only) on a smooth and flat surface. The app then causes the iPhone to vibrate, moving it bit by bit around in a circle, taking a photo at opportune moments. I had a few issues getting my iPhone to stay upright throughout the process, and finding the right kind of surface can prove restrictive, but it's a neat idea. When it works, the results are both useful and impressive.
While the handsfree concept might not be entirely successful,
Cycloramic Pro 360 Panorama
still remains a great app for more hands-on snapping. It's simple to get to grips with plus also quite stylish to look at, tying into the iOS 7 look well. It's possible to create great panoramic images in very little time, as well as choose to convert them into a video. Instagram is particularly supported here, but it's just as possible to save files in higher resolutions with the maximum (40MP) available through an in-app purchase.
Cycloramic Pro 360 Panorama continues to offer plenty of useful features by opening up photo editing, enhancements, as well as filters too. It's a great all-rounder photography app.
Sure, the handsfree idea isn't perfect, but that doesn't stop Cycloramic Pro 360 Panorama being a great addition to the iPhone photographer's arsenal. More intuitive to use than most other apps, including the stock solution, it's an easy app to recommend.