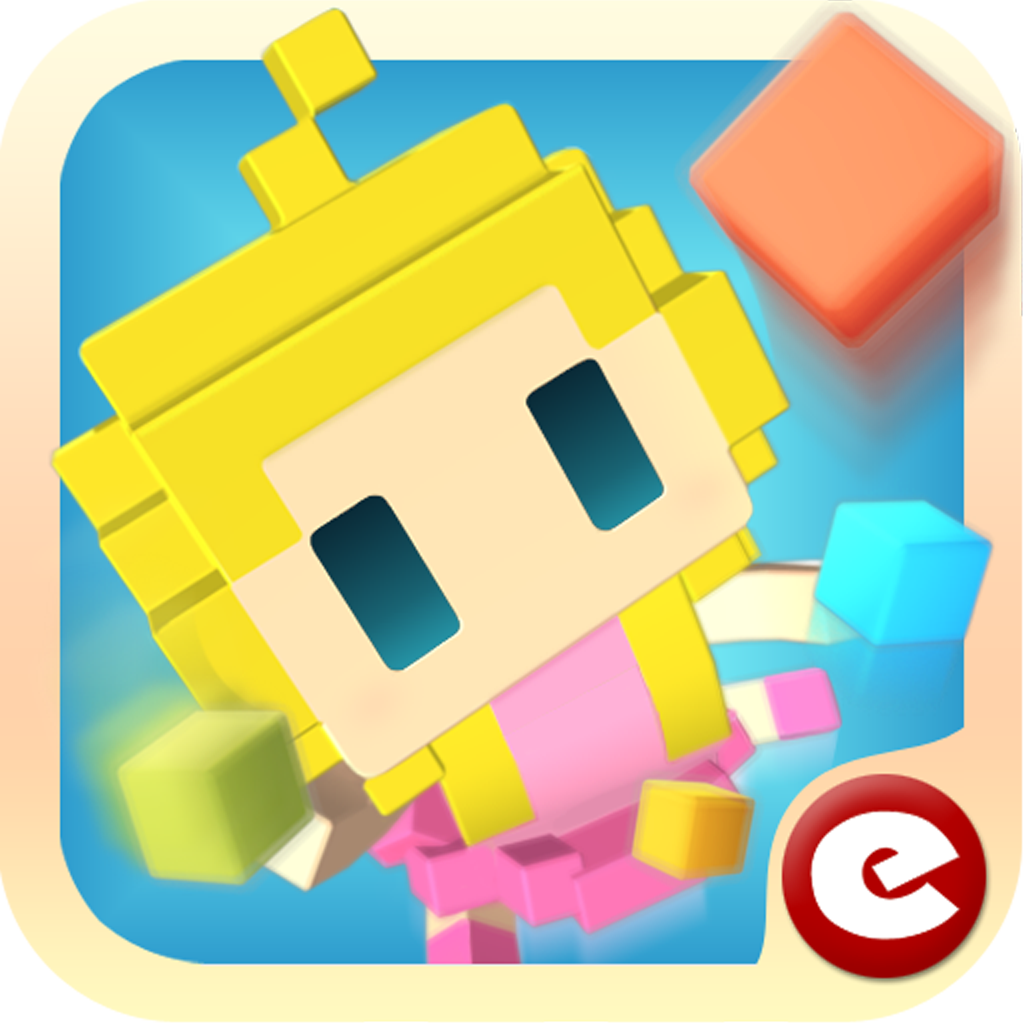 + Universal App
$0.99
Rating:
:: CUTENESS CUBED
Taking the picross/nonogram puzzle genre into three dimensions in an adorable way.
Developer:
Auer Media & Entertainment Corp
Price: $0.99
Version Reviewed: 1.0.0
Device Reviewed On: iPhone 4S
Graphics / Sound
Rating:
Game Controls
Rating:
Gameplay
Rating:
Replay Value
Rating:
Overall Rating:
Nonograms are logic based puzzles where a blank two dimensional grid is filled with hidden squares that the player must uncover to reveal a secret picture. Being a grid, these images usually take on the look of pixel art and the puzzles lend themselves well to the pixelated world of video games. Most notably, Nintendo's
Picross
series of games has made the genre quite popular among gamers. More recently, as most gaming genres eventually do, this puzzle genre has shifted into three dimensions.
Oh! Cube
is one of the newest iOS titles to offer gamers 3D nonogram puzzles.
In a classic 2D nonogram, players have a grid where each row and column are marked with numbers representing how many hidden squares are in that row or column. The player must then logically deduce where the hidden squares are located and mark them to reveal the image they make. In a 3D nonogram, players have a block of cubes where rows and columns are also marked with numbers and they must find the hidden cubes and mark them to reveal a secret 3D model within the larger block.
Oh! Cube
really sets itself apart by its super cute art style. All of the 3D pixel art -- even the super simple easy models made up of no more than a few cubes -- are all animated in fun ways when they are revealed and then used to build fun little dioramas. The game controls reasonable well but suffers a bit when the puzzle get bigger. Sometimes its hard to fit all the cubes on the screen and hit the right cubes with a finger when they are very small. Of course, this is likely less of an issue on the iPad.
The puzzles in Oh! Cube are great but the difficulty is slow to ramp up. While players familiar with the genre may become a bit frustrated at having to unlock higher difficulties, new players will appreciate the practice. All in all this is a really entertaining title with some solid design behind it, and it shows.