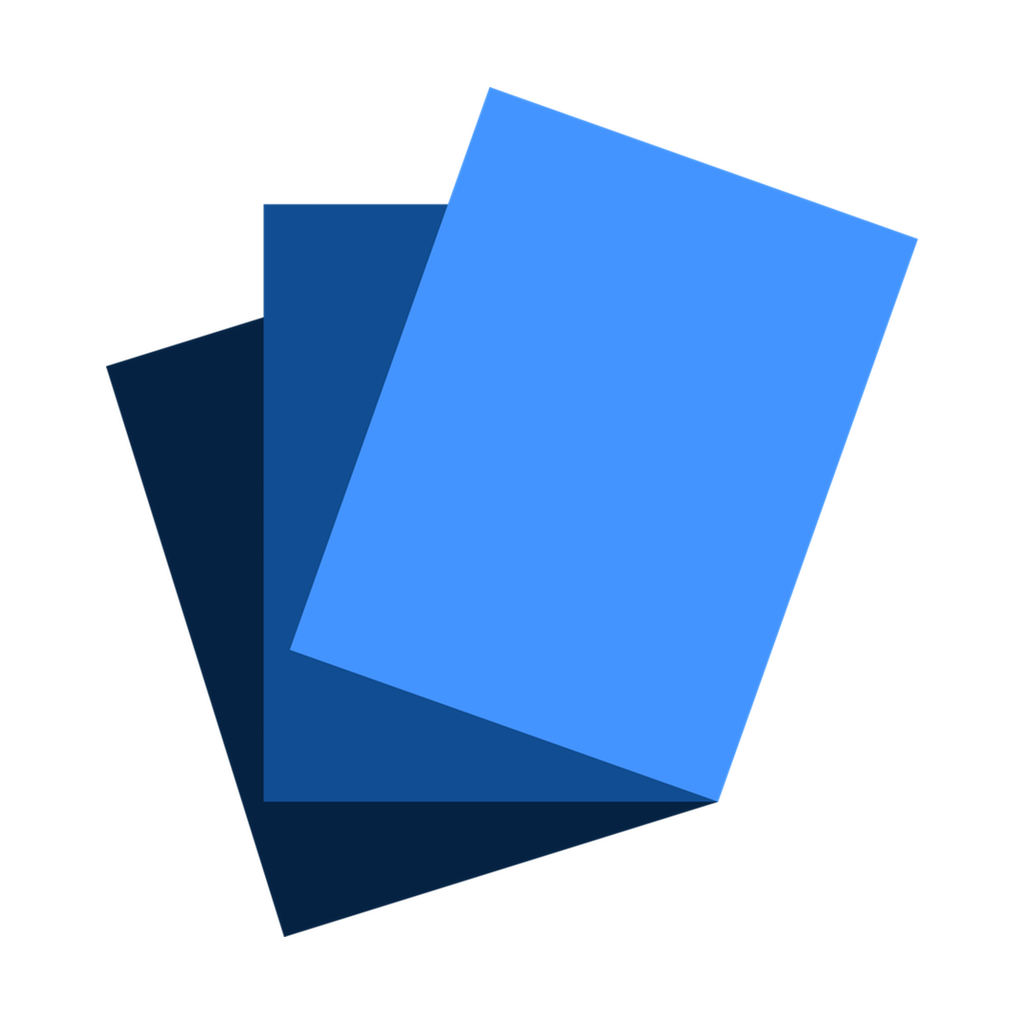 iPhone App
FREE!
Rating:
:: DISCOVERY SERVICE
Cover provides iPhone users with an appealing way to discover new, old, and upcoming releases of music, games, and movies with just a few taps on the screen.
Developer:
Soriko
>
Price: FREE
Version Reviewed: 1.0
App Reviewed on: iPhone 5
iPhone Integration
Rating:
User Interface
Rating:
Re-use Value
Rating:
Overall Rating:
The same old movies, music, and video games can become boring and mundane. Sometimes it's great to experience something new and interesting. Cover is an app that helps iOS users discover old, new, and upcoming releases so that there's always something entertaining to enjoy.
When Cover is opened, users will see a screen that looks somewhat similar to the App Store. A banner at the top displays an ad, but it also displays new releases and categories. Underneath this changing screen are featured lists to explore like Movie Classics, Inspiring Favorites, Most played on Spotify in 2013, and Great iOS games. Tapping on a category brings up a list that users can interact with in order to find something of interest. For instance, tapping on the Spotify list brings up a list of songs that can be previewed and purchased from iTunes. Additionally, tapping on a movie allows users to play a preview and they can also view the actors, a release date, and even read a description.
There are a few other options included in the app like the ability to observe upcoming and new releases, an option to browse genres and search for specific titles, and share what is found with friends. While
Cover
is off to a nice start, it could use a few more options to make the app even better. For instance, there could be more lists and even a way for users to create their own to share and vote on with other users. The app would also benefit from more integration, like a way to purchase movie tickets and view showtimes, an option to comment on and discuss titles, and the ability save favorites to view later.
Cover is a simple discovery app with all the basics, but it may not have enough to keep users engaged for long. Hopefully a future update expands the app to make it even more useful. For now, it's still worth downloading and exploring since the app is completely free. Users may discover a new favorite movie or song that could help make the work week a little better.