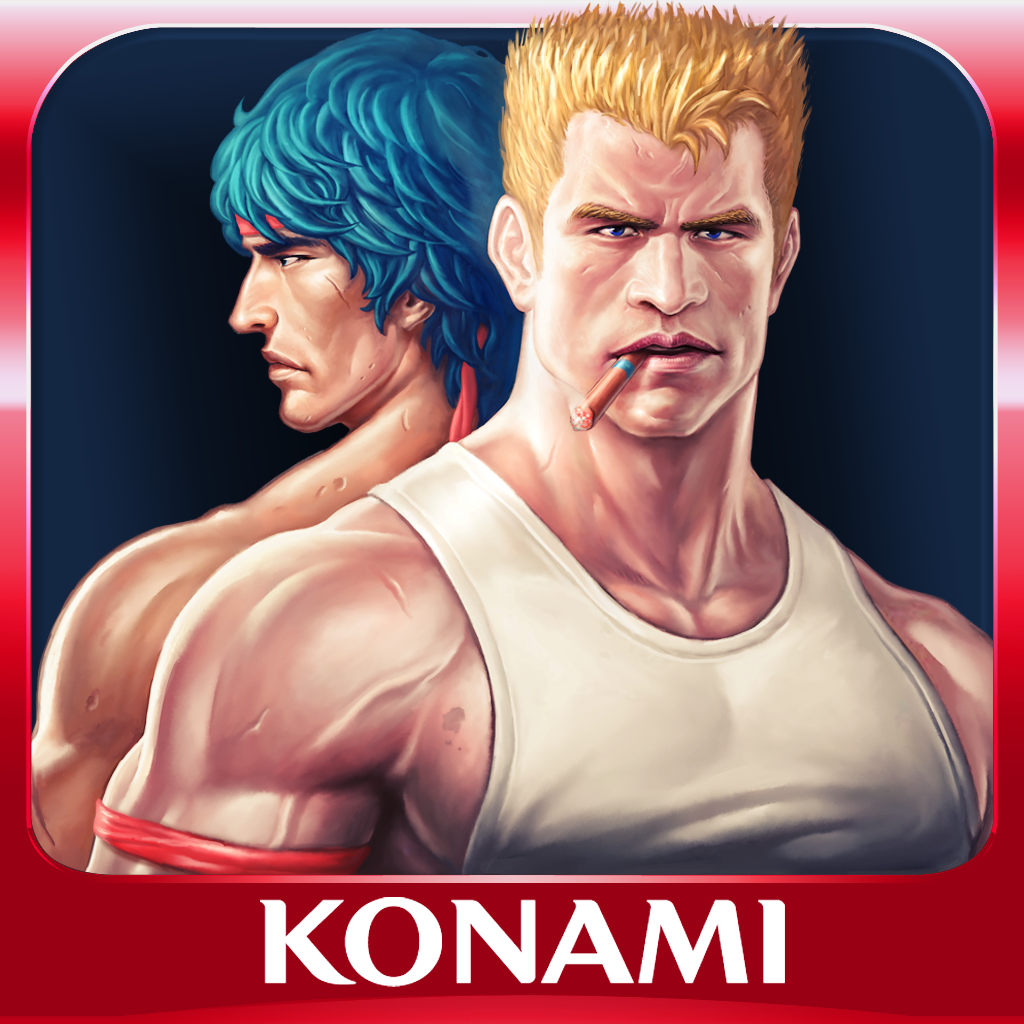 iPhone App
FREE!
Rating:
:: I MISS THE ORGINAL
Contra: Evolution looks better than the original arcade game, but it's hampered with inadequate controls.
Developer:
PunchBox Studios
Price: $0.99
Version Reviewed: 1.1.0
Device Reviewed On: iPhone 5
Graphics / Sound
Rating:
Game Controls
Rating:
Gameplay
Rating:
Replay Value
Rating:
Overall Rating:
Let me start off this review by saying that I'm a big fan of the original
Contra
game and I always played it at my local arcade as a kid. I was really looking forward to playing
Contra: Evolution
and was slightly disappointed with it, mainly because of the controls. But before I get into that, some background information is needed. Contra is a classic arcade game that has been around since the 1980s. It was ported from the arcade to the original NES and was successful there too. So, when I first opened the
Contra: Evolution
, I had high expectations.
The most blaring flaw to
Contra: Evolution
is the controls. Despite my repeated attempts and trying out all three different control schemes, it was still difficult to accurately control a character. I'm glad the developers have multiple control modes, but none of them are good enough. Considering all it takes is one hit to die, being able to maneuver with precision is more important in
Contra
that most other games. A virtual control stick is nowhere close to matching the analog version. The biggest problem is that the control stick also determines in what direction the character shoots his/her gun. Sometimes it's necessary to move in one direction and fire in the other, but that's not possible in
Contra: Evolution
.
Despite inadequate controls, I was impressed with some other aspects of the game. I can tell the developers wanted to keep the retro look but also spruce up the look a little to be vibrant on the iPhone 5's retina display. The soundtrack is also noteworthy because it is inspired from the original music and sounds great. I was also happy to see that new levels and characters were added. Also, there are two different game modes. The first, Arcade mode, is just like the original game, and the second is mission mode, where players choose what mission to play. At the end of the day, it's still Contra and feel similar.
The number of in-app purchases available in this game is astounding. Players can purchase gold, diamonds, items, bullets, and experience. There is also a separate app, called
Contra: Evolution HD
, for the iPad. It's disappointing that the developers didn't just make one universal game instead of trying to get people to buy two copies of the same game but for different devices.
Contra: Evolution left me disappointed, partly because the controls hold it back and also because I had high expectations going in. Contra is a beloved game and the iOS app is not as easy to play as the original arcade game. I'm glad it's available on iOS, but I will still choose the arcade version over it anyway. However, even the bad controls can't make Contra awful and loyal fans will most likely enjoy it.