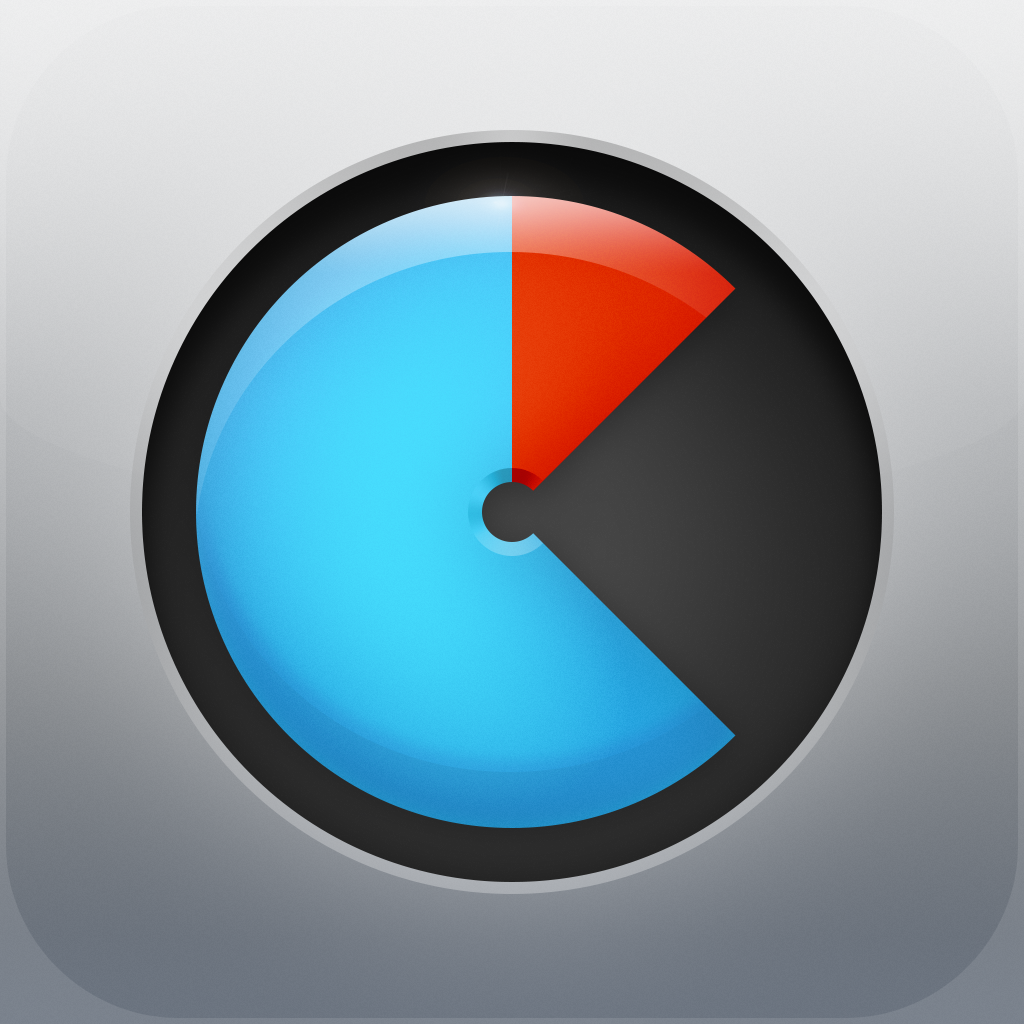 + Universal App
$1.99
Rating:
:: CONSUMING
Consume is your one stop shop for all your accounts and clubs, be they phone, broadband, shopping cards or gaming. Monitor everything with ease, from just one app.
Developer:
Bjango
Price: $2.99
Version Reviewed: 2.0
Device Reviewed On: iPhone 4S & iPad 2
iPhone Integration
Rating:
User Interface
Rating:
Re-use Value
Rating:
Overall Rating:
With so many accounts these days, be they online gaming accounts, mobile telephone contract accounts or even simple shipping accounts, just keeping track of them all can be a real pain. Even just keeping up to date with call allowance usage can get more complicated than it ought to be depending on who users are tied to.
What folks really need is one app to rule them all. One app that will tell them how many minutes they have left while keeping an eye on that expensive new MacBook Pro that is winging its way across half the planet. That app is
Consume
.
Consume's strength comes from the sheer number of accounts that it can keep a watchful eye on, and users need not be in the United States to take advantage of it. Over 250 providers spanning 18 countries are catered for in Consume, meaning that it's highly likely most people's tastes will be looked after.
Possibly the biggest change to arrive in this 2.0 release is the addition of an iPad version of the app, giving users a much bigger screen to work with and giving Bjango more room to maneuver. The increased screen real estate means users of Consume are in for a treat.
Users of both the iPhone and iPad version of the app can keep everything in sync, too, thanks to the iCloud support that is also built right into Consume 2.0.
I found using Consume to be an absolute pleasure, especially on the iPad thanks to that wonderful interface. Being able to delete a folder of bookmarks that previously housed links to mobile phone account websites and points cards in favor of a well designed iOS app is one of life's little comforts, a comfort that is well worth the asking price. Buttons do what I would expect them to do, and once everything is set up, using the app is as easy as it gets.
I also felt that the comprehensive list of suppliers and companies was just enough to cover all the major bases, though if users live outside the United States then they may find that one or two of their favorites are missing. Bjango is always working to add new services, however, so it is well worth dropping them an email if users find find this to be the case.
Consume is available to download now via the Apple App Store for $2.99, and is a real must for anyone that has a few accounts that they like to keep track of without having to venture into bespoke apps or, even worse, get on the telephone!