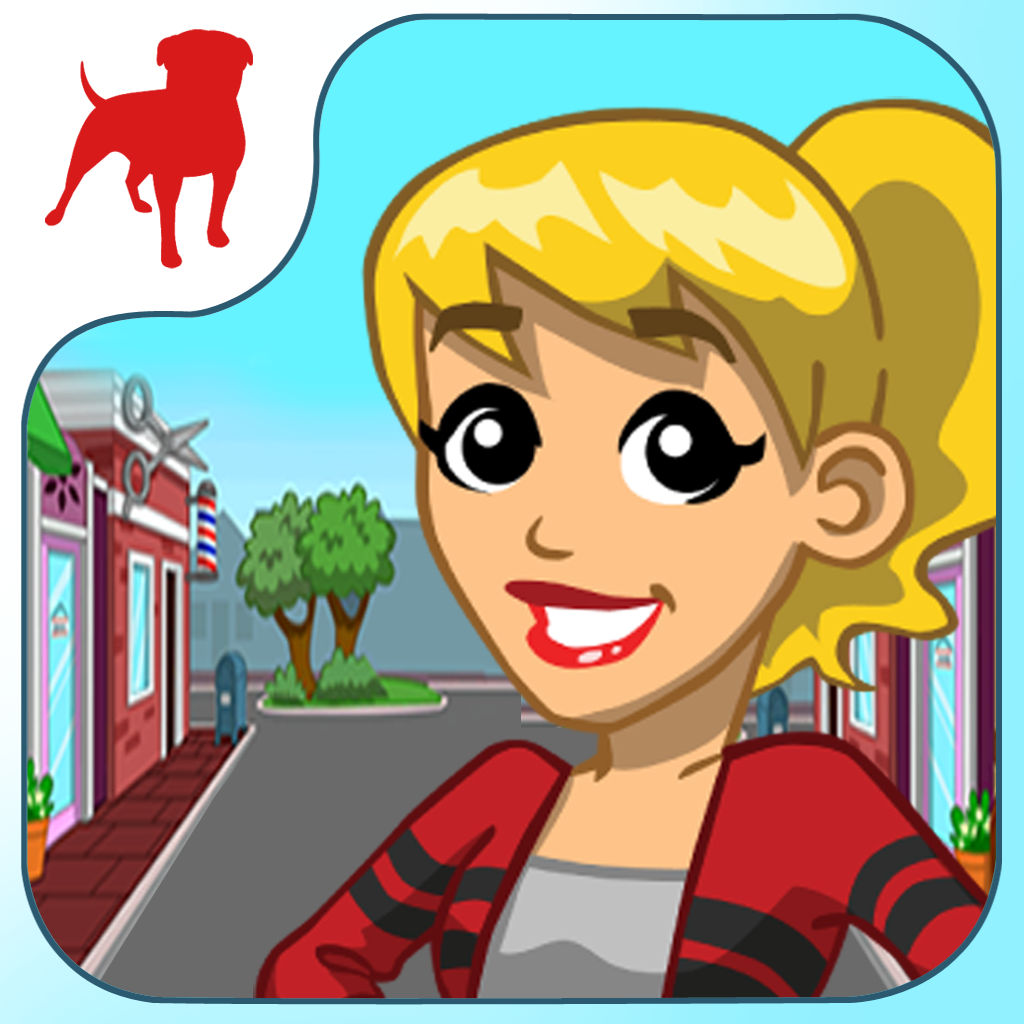 + Universal App
FREE!
Rating:
:: SOCIAL FUN
Slightly sinister smiles aside, CityVille Hometown offers some reasonable free to play fun without forcing payments.
Developer:
Zynga
Price: FREE
Version Reviewed: 1.012
Device Reviewed On: iPhone 4
Graphics / Sound
Rating:
Gameplay
Rating:
Playtime
Rating:
Replay Value
Rating:
Overall Rating:
Seemingly now bigger than the mighty Farmville, it makes sense to see an iOS version of popular Facebook game, CityVille. This version, titled Hometown, follows much of the CityVille traditions while still maintaining its own brand of gameplay. Refreshingly for a free to play game, players won't feel too coerced into dishing out real money in order to progress. A healthy dose of Facebook friends who also play will come in very handy, as well.
Much like the Facebook game, players take control of a growing city. At first, the town is a mere hamlet but through careful planning and growth, it's not long before it becomes a bustling city. The amount of play time within CityVille Hometown does seem to shrink as time goes by. At first, there's always plenty to do. A series of different missions and goals given out by the residents encourages growth and expansion. As time goes on however, it becomes more the kind of game that just needs some simple maintenance for 10-15 minutes a day here or there. This is certainly the case for those with few Facebook friends who also play.
Much of CityVille Hometown's growth depends more on socializing with neighbors than spending real money for virtual cash. Virtual cash can be relatively easily built up simply with the waiting and grinding game thanks to a plethora of shops being purchasable. However, an increasing number of goals require neighbors which are acquired through Facebook friends. No friends playing the game can quickly slow progression down a lot.
The rest of the game mostly focuses on building new stores and homes to increase the population while also growing crops to provide something to sell. Once set up, there's not a great amount that needs doing. The easy levelling mechanism however does encourage players to return every now and then.
It's refreshing to see a free to play game that offers no pay wall to speak of and doesn't force players to spend money unless they want to speed their way through a game. It makes CityVille Hometown a much easier game to recommend to those just looking for an easy casual game to drop in and out of as its upkeep is comparatively low. Just make sure to encourage friends to join in also. It makes all the difference.
Editor's Note: See our Glossary for Freemium games here.