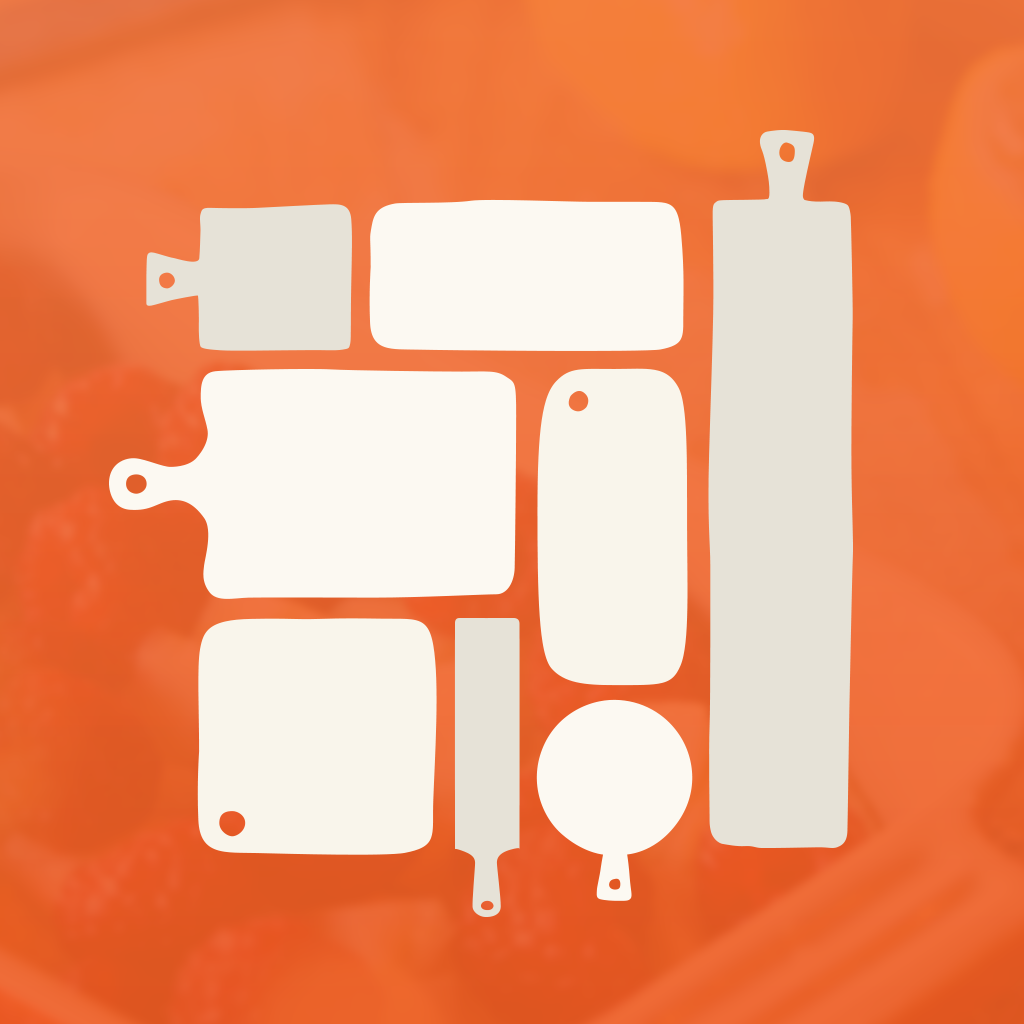 iPhone App
$1.99
Rating:
:: TASTY COLLABORATION
Work together with friends to create the perfect recipe tweaks with Chopping Block
Developer:
Damien Metcalf
Price: $1.99
Version Reviewed: 1.0
Device Reviewed On: iPhone 5
iPhone Integration
Rating:
User Interface
Rating:
Re-use Value
Rating:
Overall Rating:
Regular amateur chefs will appreciate that cooking is a very personal but social thing. You'll often start out by following a recipe, then the more you cook that meal, the more you tweak it to suit your particular tastes. That's why it can be tricky to tell someone how to cook something. Chopping Block is an app that appreciates the fluidity of cookery, allowing you to easily share your creations with friends but also adapt recipes to your needs just as conveniently. It's not perfect, but it is useful.
Signing up via Facebook is the most effective way here, meaning you can easily get your friends involved. Chopping Block imports a bunch of recipes for you to start out with, each with their own attractive photo, an ingredients list, and step-by-step instructions. So far, so very typical recipe app. The beauty here is that you can easily edit a recipe, tweaking measurements around or adjusting cooking times to suit your needs. That means the next time you come to check the recipe, you don't have to try to remember what you did last time to get it just right.
You can share such details with your friends too, eventually looking through the history of a recipe to see just what's been changed around. It's a neat touch and very useful when working together with a group of avid cookery fans.
It's possible to import recipes from popular sites or Google too, although this is where Chopping Block falters a bit. Its top recommendation is AllRecipes, although I had some problems importing from there. The search interface could also do with looking more pleasant and in keeping with the rest of the app. You can always opt to manually copy and paste, though.
Capturing the fluid nature of recipe adaptation, Chopping Block works best when you've got your friends involved, as there's currently no way of searching for strangers with similar tastes to your own. Recruit friends though, and it's a much easier way of sharing great ideas and the tweaks you've made.