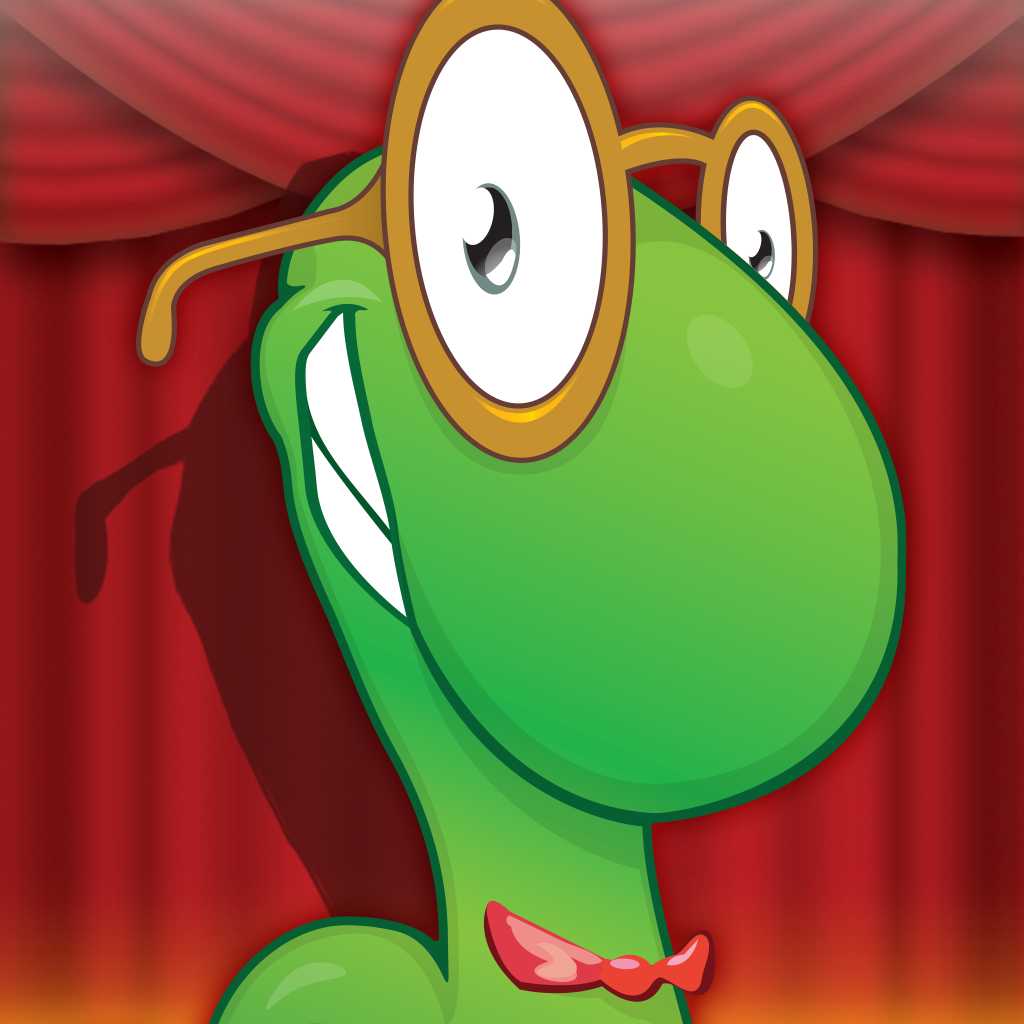 + Universal App
$1.99
Rating:
:: AGELESS
The game itself has been around for a while, but if you've never played Bookworm, you owe it to yourself to try it out on the iPhone.
Developer:
POPCAP Games
Price: $.99
Version Reviewed: 1.0.2
Device Reviewed On: iPhone
Graphics / Sound
Rating:
Game Controls
Rating:
Gameplay
Rating:
Replay Value
Rating:
Overall Rating:
Some games just have staying power. They remain while countless others disappear. Popcap's Bookworm is one such game. It's not the most complicated game or the most charming, but there's more than enough in it to keep you coming back again and again and again and again (and again).
I've played Bookworm for years - ever since it was released for the color Palm Pilot ages ago. Of course, back then the game wasn't nearly as refined as it is today, but the basic premise of the gameplay hasn't changed. You are given a grid of letters that you must form at least three-letter words with. Forming any word scores points, but you are rewarded additional points if you form longer words or words with more esoteric letters.
Fortunately, the folks at Popcap have added lots of little touches to this core gameplay, like definitions that pop up when you spell a particularly unusual word or book challenges that feature sets of related words (say, for example, ten different words about parts of the body). The controls are just right for the small iPhone screen and the graphics are cute without being cloying. The only truly annoying aspect of Bookworm is the overwhelmingly trite music that sounds like embedded midi music on a circa 1995 website. Trust me - turn the music off immediately after loading the app, and don't ever turn it on again. I'm not sure what the developers were thinking when they included this little touch, but it mars the gameplay experience significantly.
If you've never played Bookworm, you have no excuse for not playing it now. It's a great price for a truly addictive, pick-up-and-play game. There's a reason it has passed the test of time.