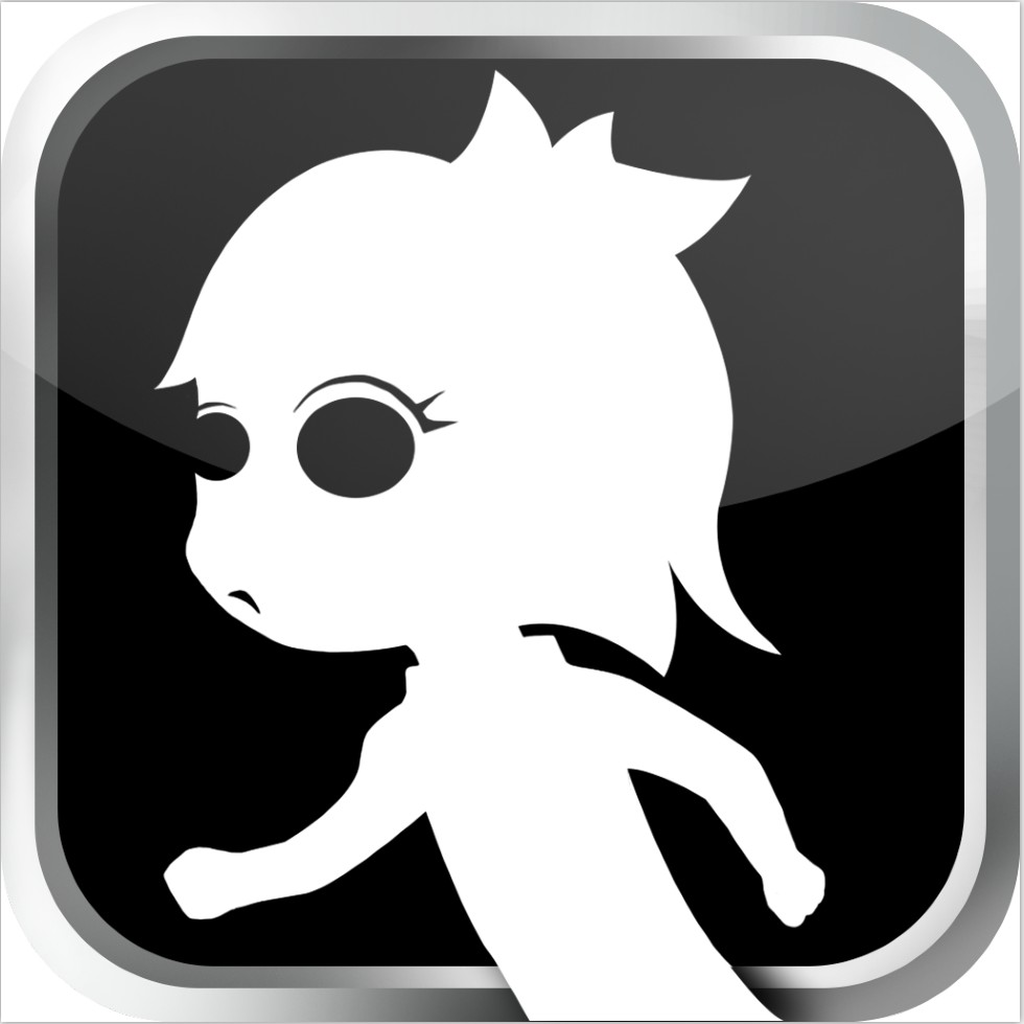 + Universal App
$1.99
Rating:
:: SIMPLE NIGHTMARES
Blink Walk is a simple Endless Runner that focuses more on unsettling backdrops than thrills. Pity it's a little too simple for its own good.
Developer:
TeamTop3
Price: $1.99
Version Reviewed: 1.0
Device Reviewed On: iPhone 5
Graphics / Sound
Rating:
Game Controls
Rating:
Gameplay
Rating:
Replay Value
Rating:
Overall Rating:
Simplicity is a tricky thing to master in gaming. At times, it comes across as brilliance; other times, it creates a game that's all too basic and lacking in variety.
Blink Walk
mostly leans towards the latter, but there is something about it that makes it quite distinctive.
Much of that is due to the plot behind
Blink Walk
. It's a quite lovely story involving a three year old girl called Tonly. Autistic and deprived by her parents, she suffers from some very nasty dreams. Dreams that involve a never ending run through dark landscapes full of monsters and traps. As any child knows, safety is guaranteed for those who close their eyes and can't see such evil, which is precisely what the player must initiate.
The only input by the player is to close Tonly's eyes. This is done by holding a finger to the screen, thereby keeping the girl safe from harm. It's not unlimited though, meaning that the player has to time their presses in order to last as long as possible. This is where the blinking side of the title comes into the equation, as more points are gained for having one's eyes shut for the briefest of times possible.
That's mostly all there is to it, although there is some structure added to the concept. One screen offers some challenges, or quests, to give the player more of a purpose behind their gaming. Statistics also break down how things have gone, such as how many squirrels were spotted on a journey or how many boulders were dodged.
There's a crucial problem for Blink Walk, though. There's no Game Center support, meaning no way of sharing high scores with the rest of the world or the chance to gain achievements either. It's a shame to see such a vital omission, and one that greatly affects the replayability factor for Blink Walk.
It's an intriguing game and quite artistic in its appearance, but one that I suspect will only ever be a trifling distraction rather than anything to play for any great length of time.