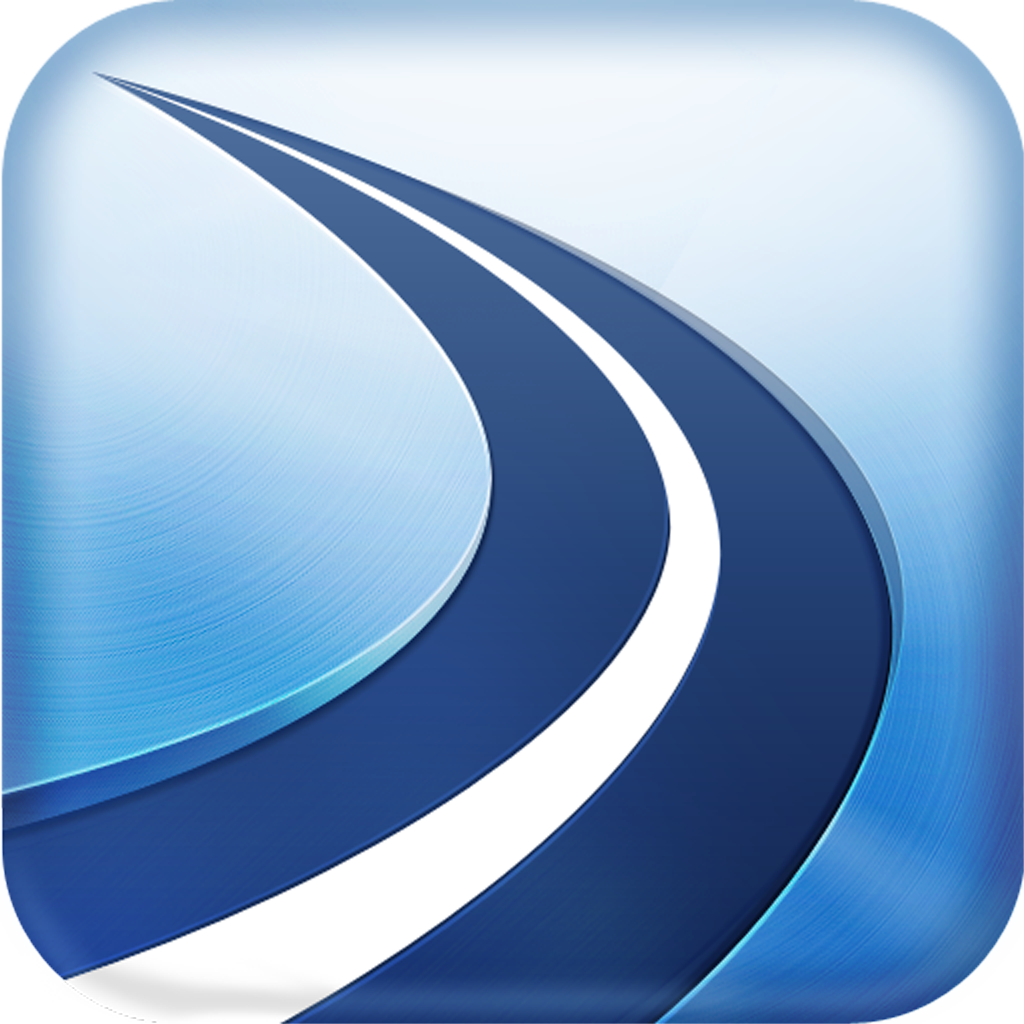 + Universal App
FREE!
Rating:
:: NEEDS SOME WORK
Navigation app that lets users observe current traffic conditions, accidents and road construction in real-time.
Developer:
Triangle Software, LLC
Price: Free
Version Reviewed: 1.7.2
Device Reviewed On: iPhone 4S
iPhone Integration
Rating:
User Interface
Rating:
Re-use Value
Rating:
Rating:
I can't say how many times I wish I would have known that there was an accident in front of me while on the freeway before I hit traffic. I'm sure there are a lot of people like me who get stuck in unforeseeable traffic conditions and end up spending hours inching forward without much progress.
Beat the Traffic
attempts to help frustrated drivers like myself know what traffic conditions are before they hit the streets.
Beat the Traffic has a very simple interface that resembles the default maps application on iOS. Users are able to find their location automatically and look at the traffic conditions around them. Like the default maps app, Beat the Traffic uses a color-coordinated green, yellow, red system to let us know how heavy traffic is. One great feature of this app is that it has icons that pop up in real-time that signify where accidents and road construction are so we can avoid those things. The app even taps into street cameras that cities to give us an actual view of what the traffic looks like. Even more useful, the developers even found a way to help project traffic conditions into the future.
All these features sound really cool and practical. However, I found that a lot of things didn't work quite right, at least in the area where I live. I'm sure some cities do not have the best data available right now but the app was basically useless for me, and I'd say I live in a decent-sized city that should have more data. Traffic conditions were only given on our major freeway and only within a small area. No traffic conditions are available if I wanted to travel about 20 minutes south of where I live. Traffic was also not given for all of the surface streets like the default app does. Again, these issues I've had could be due to where I live so I hope it works better for users in other cities.
I think Beat the Traffic could be very useful and my go-to app for knowing what's ahead of me on the road. But with the problems I've had so far I'm sad to say that I'm unable to use it. Despite the isolated problems that I've experienced, I would still recommend it to anyone to see if it works for them. There's not much risk in giving it a try since it's free. Hopefully others have better results than I have seen.