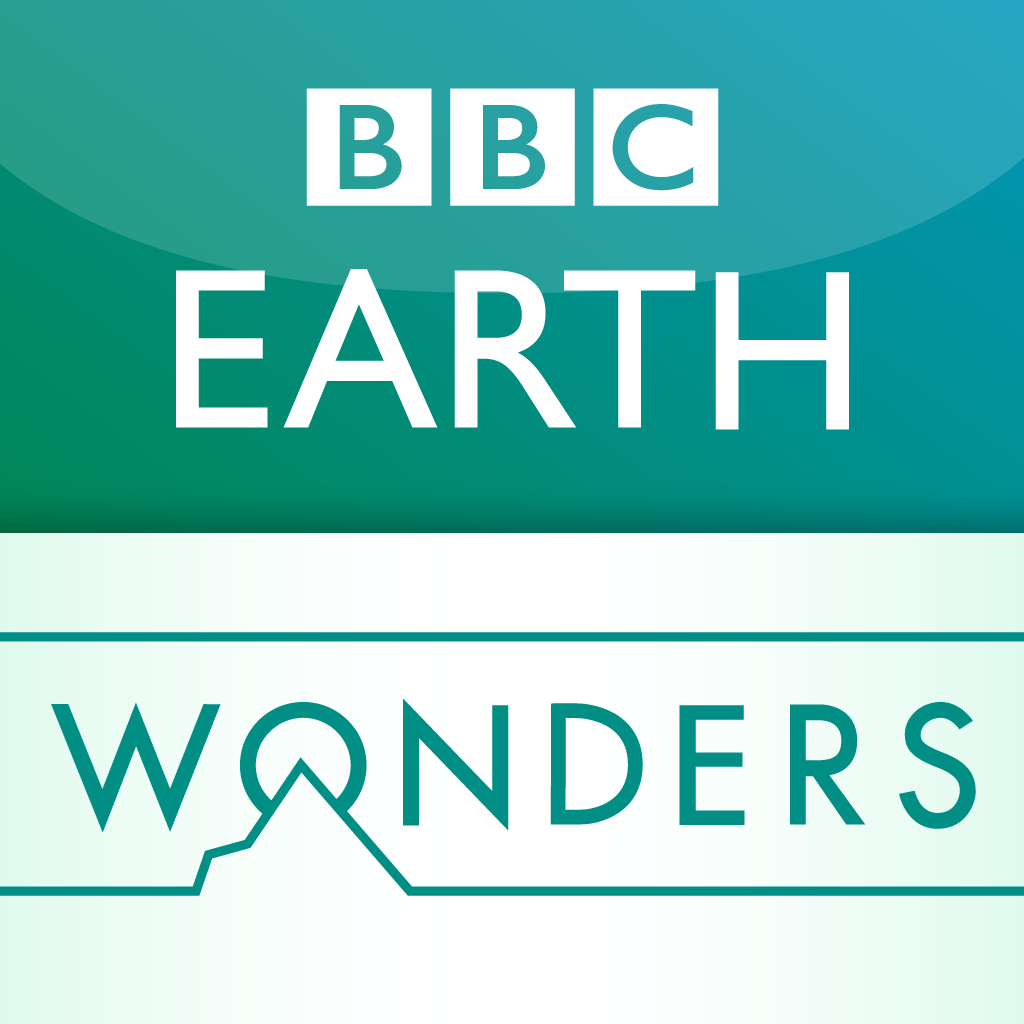 + Universal App
$3.99
Rating:
:: BEAUTIFUL MESS
This image- and video-dense, detail-light app from the BBC showcases a planet full of natural splendor, but the interface lacks the artistry of the pictures.
Developer:
BBC Worldwide
Price: $3.99
Version: 1.0
App Reviewed on: iPad 2
iOS Integration
Rating:
User Interface
Rating:
Re-use / Replay Value
Rating:
Overall Rating:
The BBC's nature programming is superlative. Series like
Planet Earth
,
Life
, and
Frozen Planet
have captivated millions with incredible images of our natural world. The
BBC Earth Wonders
app brings some of the most compelling images and videos from the series to iOS in a package that is both inviting and somewhat disappointing. While the video clips and photographs are as magnificent as expected, a poorly designed interface--particularly for an educational app partly intended for young users--makes this a middling offering.
On the plus side, there is no shortage of images or videos to explore. The app has 500 of the former and 50 HD clips of about 30 seconds each excerpted from one of their shows. There is a 3D globe with pinpoints that works much better after a recent update, and in a nod to re-use value – the only one – there is an image of the day, which can be saved to favorites. Also the app is universal and optimized for the iPhone 5.
Nice too is that beyond navigating via the clunky GUI there is also a simple menu tucked into the left side, and while some might complain that the textual information is sparse, I think it's appropriate for a younger audience.
Unfortunately, despite recent improvements, the interface is awkward. Images with section headings are strewn almost haphazardly across one screen, and a tap likely toggles another menu that looks similar but is rather sparse. From that submenu users can then tap on the subject or species of interest and finally access three photos and a video clip along with the text. I can't fathom why the developers left so much empty space while scattering topics below our natural field of vision, but it just looks amateurish.
Also disappointing is that that any spoken words have been stripped from the video clips, leaving only the nature sounds. I understand that the BBC is hoping users will be enticed into downloading the various series episodes from iTunes, but it would have been nice if those 30 seconds of video had some additional educational or even entertainment value.
The other major drawback is that the video galleries must be downloaded individually. This is to make downloading the app itself faster and to save space, but being interrupted so frequently is frustrating and in my experience the downloading was not always successful on the first attempt.
The recent update did make BBC Earth Wonders smoother, but it failed to address the major design flaws. Which leaves me recommending it, but half-heartedly. For young users and those who can't get enough of nature, the images and video clips are probably worth the price of admission, but it's likely going to be a one-time only experience for those with more sophisticated app-etites.