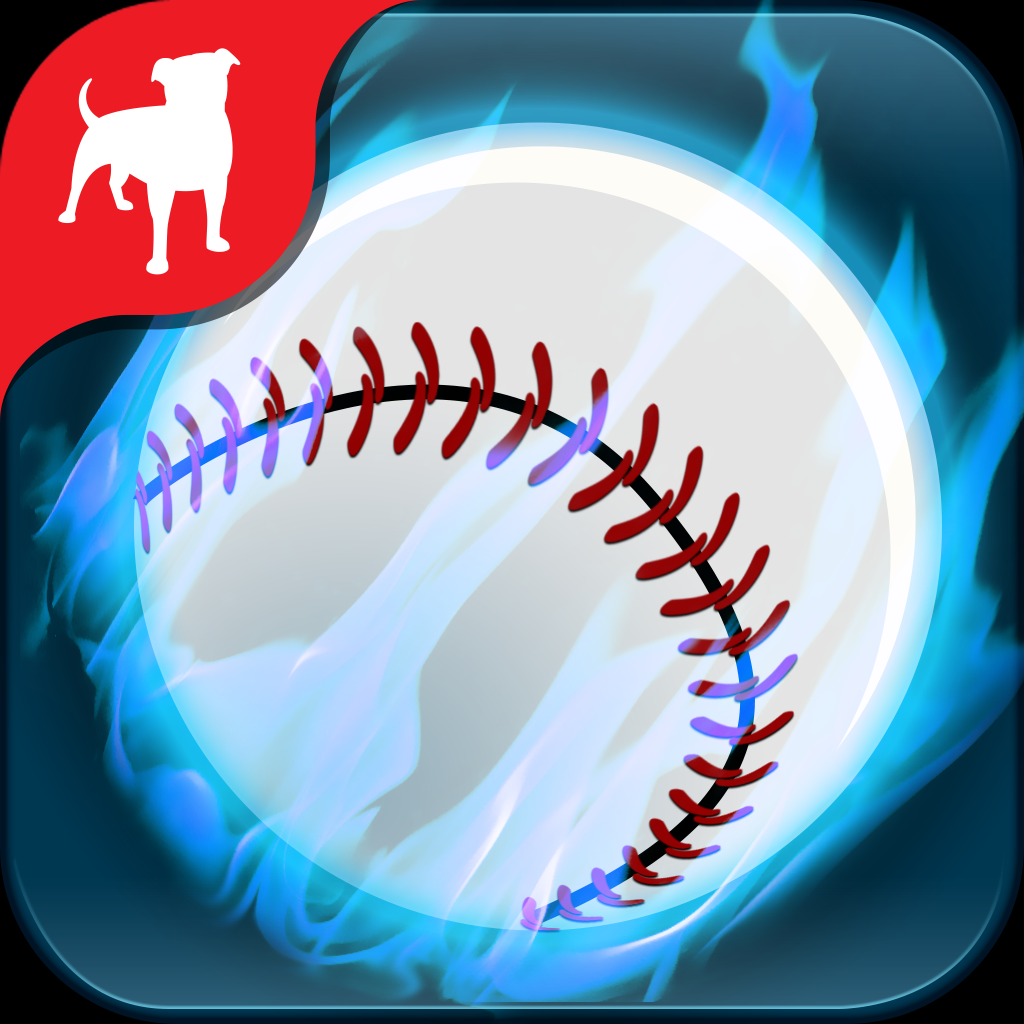 + Universal App
FREE!
Rating:
:: HOME RUN
A fun and exciting take on the baseball genre, combining addictive single player with competitive multiplayer to make a thoroughly enjoyable game!
Developer:
Zynga Inc.
Price: Free
Version Reviewed: 1.0
Device Reviewed On: iPhone 5
Graphics / Sound
Rating:
Game Controls
Rating:
Gameplay
Rating:
Replay Value
Rating:
Overall Rating:
Baseball is without a doubt one of the most popular sports in the world, and now players are invited to experience the thrill of hitting a great ball first hand with Zynga's Baseball Slam.
Baseball Slam differentiates itself from other baseball games by not judging the shot based on how powerful the player hits it, but how accurately they can hit the in-game targets. These targets can range from anything from diamonds that increase the multiplier to blimps worth a whopping 30,000 points!
When players first sit down to play a few rounds of Baseball Slam they will immediately be told that updates are downloading. Unfortunately, these updates seem to be of a colossal size and can take anything up to a half hour to download on a broadband connection. I find it puzzling as to why the developers didn't just bundle the update into the 1.0 release of the game, which would give potential players a much more pleasant experience when it comes to downloading the game.
Baseball Slam has a great multiplayer component, although to take advantage players will have to sign up to the service using either Facebook or their email and beat five challenges in single player mode. These challenges can range from the easy (score 10,000 points) to the more advanced (score 30,000 points using Diamonds).
Once in multiplayer mode, players can use coins to upgrade their powerups and buy more pitches. These coins are earned by completing challenges, although they can also be purchased through in app purchases. Players can choose to compete head-to-head against either a Facebook friend, random opponent or a user they know the ID of. I had no problem being matched with an opponent through the random option, and the ability to play with Facebook will be welcomed greatly by those with a competitive circle of friends.
For people looking for a fun and exciting baseball game that they can also play with their Facebook for a bit of friendly competition, they can't go wrong with Baseball Slam. It's cool environments, great multiplayer features and addicting single player mode make for compelling gaming!