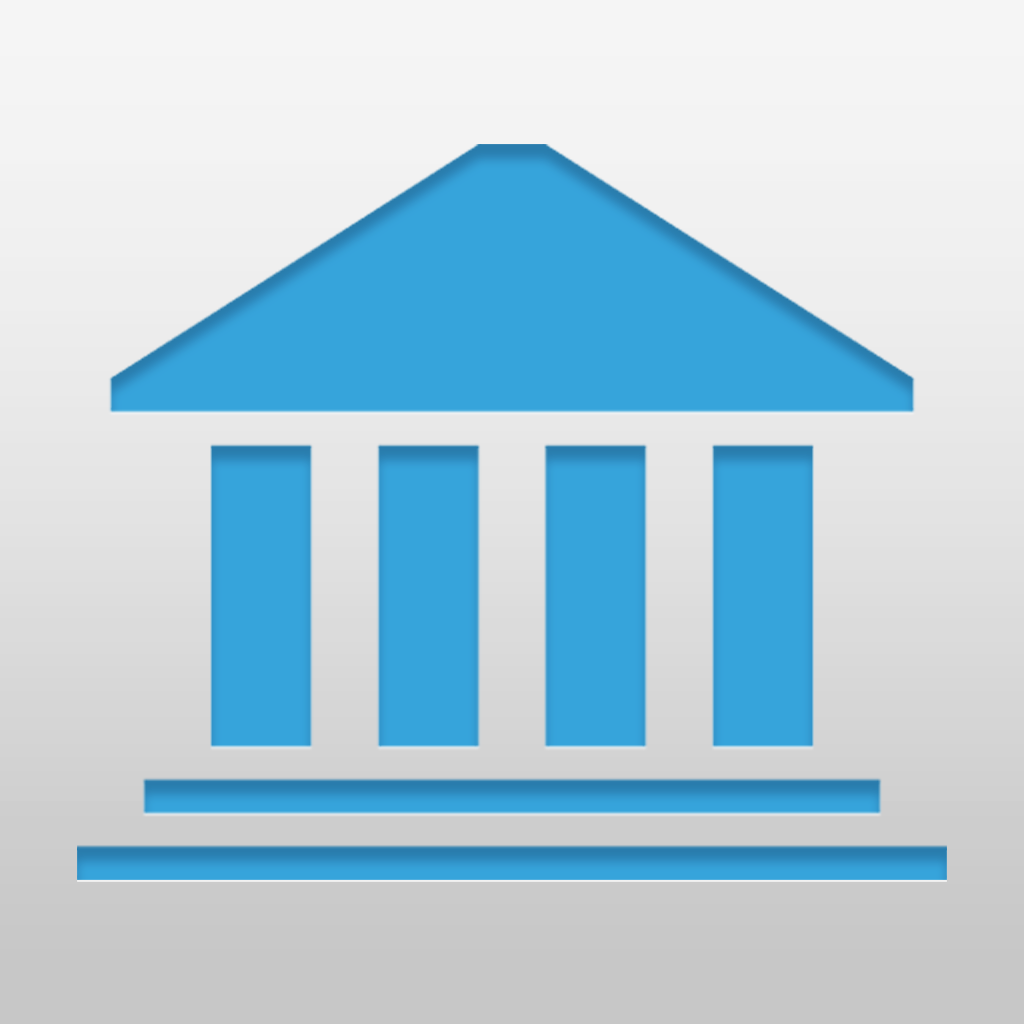 iPhone App
$1.99
Rating:
:: MONEY IN THE BANK
Bankr Personal Finance lets users effortlessly keep track of finances, and the new Siri integration makes it possible to update transactions on-the-go.
Developer:
Styled Syntax, LLC
Price: $0.99
Version: 2.0
App Reviewed on: iPhone 4S
iPhone Integration
Rating:
User Interface
Rating:
Re-use / Replay Value
Rating:
Overall Rating:
Have you ever wanted a personal finance assistant? You're not alone. With today's economic climate, it's essential to stick to a budget. Creating a budget sounds simple on the surface, but it's vital to keep track of all those little expenses that occur in order to make it a reality.
Bankr Personal Finance has set out to make it easy for users to not only create and track their expenses but to also monitor budgets, incomes, stocks and more. It's by no means a new app as it was originally released in July of this year, but the recent update really beefed up the UI and functionality.
Before getting started, Bankr Personal Finance takes users through a quick tutorial to teach them how to use it. Once users read through the introduction, it's time to get started. Simply tap on the plus button in the lower right corner to add an account or stock. A new account requires an account name, balance and budget. Those wishing to add a stock will need to search for the stock symbol, purchase price and quantity.
Selecting an account makes it possible to add and view all the transactions. The best feature incorporated into the new update is that there are now two ways to add transactions. Users can go in and manually enter their income and expenses via the calculator and then name and categorize them, or it's possible to use Siri without opening Bankr or typing anything.
The app is able to pull from the iPhone's reminders so when users say things like "Remember I spent $4.98 at Starbucks" or "Remember I bought football tickets for $100.54" the transaction is added to the account. The catch is that in order for Siri to work properly, users need to press and hold on the account you wish to use until a star is shown. If the star is on the wrong account, users could potentially mess up their expenses.
Along with the revolutionary Siri integration, Bankr Personal Finance is also optimized for the iPhone 5, offers support for repeating transactions, displays graphs for budget and spending, provides passcode settings and even lets users change the currency.
There's not much that this app can't do. Honestly, I couldn't find anything to not like about Bankr Personal Finance. Perhaps it could use some more currency options, or maybe even a way to export transactions and reports, but these are just small improvements for an otherwise flawless application. All in all, it's powerful, well-designed, refreshing and it just made my life a lot easier. Keep tabs on your money by keeping this app around on the home screen.