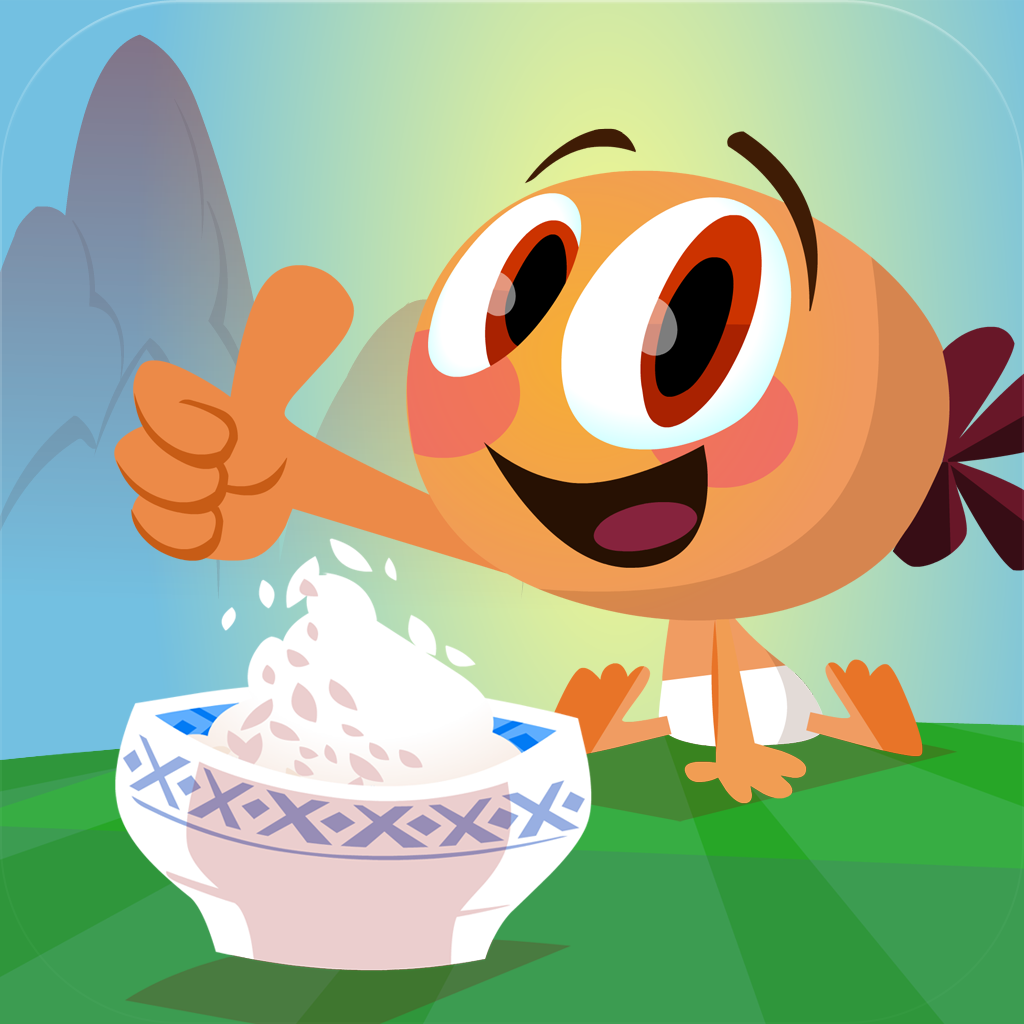 + Universal App
$0.99
Rating:
:: NEARLY A-MAZE-ING
Rotate a maze in order to feed a baby in this cutesy and surprisingly enjoyable physics puzzler of sorts.
Developer:
Playrise Digital
Price: $2.99
Version Reviewed: 1.0.0
Device Reviewed On: iPhone 5
Graphics / Sound
Rating:
Game Controls
Rating:
Gameplay
Rating:
Replay Value
Rating:
Overall Rating:
Physics-puzzlers are nothing new on the App Store, especially cutesy ones. So, it'd be understandable if players approached Baby Nom Nom with some apprehension. Fortunately, there's no need to be so cautious. This is a great example of how much fun puzzle games can be, even if it does leave one desperate for more levels.
Players are tasked with the role of having to feed Baby Nom Nom before he cries and chaos ensues. It's a common dilemma for parents, I'm sure, although I doubt they have to traverse a maze first. Nom Nom's rice is stuck in a maze and players must rotate it in order to release the rice and guide it safely into the baby's bowl. There's more to it than that, of course. Bonus fruit is scattered around, available to be collected, plus there are obstacles such as locked doors and portals to traverse too.
For the most part,
Baby Nom Nom
is relatively simple to complete. What's not so easy is gaining three stars on each stage. A gradual learning curve means that players are given a relatively easy ride until they want to start perfecting each level. Unfortunately, there's the side effect of
Baby Nom Nom
being relatively simple to complete, but it's fun while it lasts. The last selection of levels which includes the threat of lava is a particularly enjoyable bunch.
Using touch screen controls rather than the accelerometer ensures that Baby Nom Nom is never frustrating to play, merely pretty enjoyable. That enjoyment is enhanced by subtle things such as how Nom Nom gradually turns visibly irritated as events go against him and he's left with little to nothing to eat. It's cute and it even manages to make one feel a little guilty.
I'd love to see more levels within Baby Nom Nom, but it still manages to offer a highly entertaining ride while it lasts.