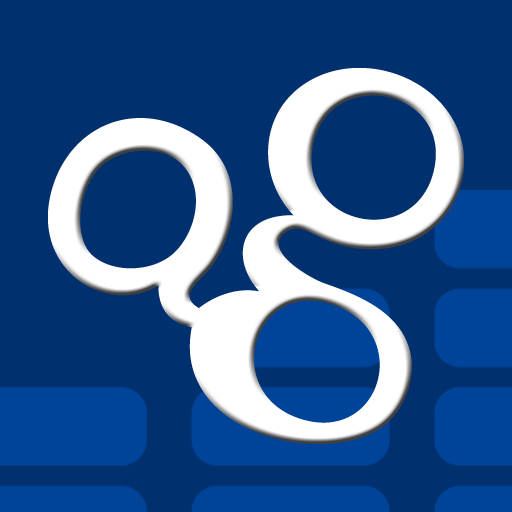 + Universal App
FREE!
Rating:
:: THIS APP "ROCKS"
Audiogalaxy Mobile is a free app designed to easily stream a user's music from their computer to their iOS devices wherever they have an internet connection available.
Developer:
AG Entertainment, Inc.
Price: Free
Version Reviewed: 1.4.0
Device Reviewed On: iPhone 3G, iPad
iPhone Integration
Rating:
User Interface
Rating:
Re-use Value
Rating:
Overall Rating:
Despite the existence of prevalent 3G access, an app to easily free our music collections from the constraints of limited onboard storage space has been seemingly impossible to make up until this point. Audiogalaxy Mobile enters into this surprisingly uncrowded space with a free iOS app to let you stream your music library to your device wherever you have internet. Audiogalaxy is insanely easy to setup, as you go to audiogalaxy.com, create an account or login via Facebook Connect, download the server application to your Mac or PC, and then watch as your music (if it is in 'My Music') is automatically added to your Audiogalaxy library. You then load the app up on your iOS device, and your whole music collection is there, including iTunes playlists. You can browse by Artist, Album, or search your entire collection for the tracks you want to play.
Audiogalaxy is the first app that serves as a replacement for the stock iPod app. This finally lets you access whatever you want to hear, whenever you want to hear it, instead of what fraction of your collection is on your iOS device at the time. The app itself is also very stable; the app has never crashed or had any errors in music playback as I've used it. The server application is very lightweight to the point where even mediocre computers past their prime can stream muusic without flaw, and new music in your tracked folders is quickly added by the application to your Audiogalaxy library. The app makes great use of iOS 4 features, supporting iPod controls and iOS4 multitasking, so you can truly make it a replacement for the built-in iPod app. This is all without mentioning that the app is not only universal, it is also free!
The only downsides to Audiogalaxy are these: first, there's no device synchronization for your on-the-fly playlists, so if you add tracks to "Now Playing" on the iPhone, they won't be updated on the iPad logged in to the same account. Your only solution is to save a playlist from Now Playing, which will then be playable on other Audiogalaxy apps. Second, the playback buttons look and are animated like they are imitations of the native iPod buttons. Third, the server app does not support UPnP, so you cannot use it to stream music to the Xbox 360 and PS3, which is a shame as the server software is the best of any I've used before and would sincerely work well with a gaming console (or Apple TV, come to think of it).
Audiogalaxy is the kind of app I've always dreamed of and would have paid a lot of money for: a music streaming app that is lightweight and stable. It is perfectly implemented on iOS, and setting it up is insanely easy. If you have a large music collection, or have been looking for a music streaming app, Audiogalaxy is the perfect solution. I use it instead of my iPod app on both my iPhone and iPad, and I am so glad that this exists. This is a must-download for all iOS users.