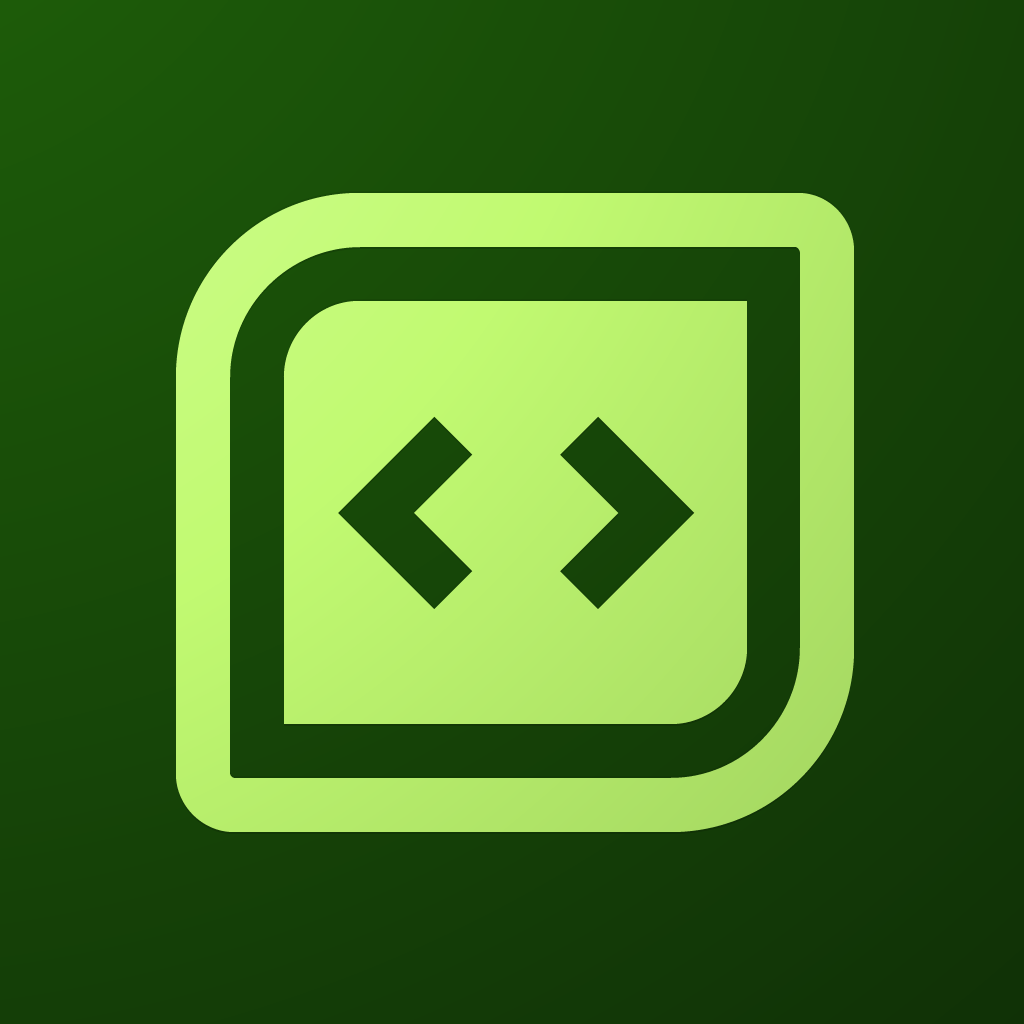 iPad App
$9.99
Rating:
:: SHALLOW
A great app to demonstrate around potential clients, but lacking in functionality.
Developer:
Adobe
Price: $9.99
Version Reviewed: 1.0
Device Reviewed On: iPad 2
iPhone Integration
Rating:
User Interface
Rating:
Re-use Value
Rating:
Overall Rating:
Adobe Proto
is the kind of app that will make its users feel very cool and up to date with modern technology. Being able to create sketches and wireframes of websites and apps right from an iPad is the kind of tool that will look particularly impressive at a meeting with a potential client.
Adobe Proto
has bucket loads of style in that respect but when it comes to actually doing anything with it, it falters quite badly.
There's no tutorial to
Adobe Proto
but that's not really essential given the gesture driven interface. While users can spend their time selecting options from the left side of the screen, it's the gestures that will make users feel most in control.
It takes minutes to create a basic website layout through the gestures. Each gesture is relatively obvious. Draw a square to form a div while an arrow, looking like the play button on a remote, creates a video entry. Plenty of options such as a horizontal rule to a menu are all similarly quick to create. A grid based screen makes it simple to line things up accurately, also.
Crucially, for those at meetings, it looks cool. It's not often that something so technical can look cool but this is an app that empowers the creative. Similar functionality is available for an app layout with templates easily fulfilling many roles.
Adobe Proto is half way to success in this respect. All it needs is a great interface for sharing content and minor but important adjustments such as the ability to arrange layers or edit segments of a site en masse, rather than page by page. These are all severely lacking. Sharing is left solely down to syncing with Adobe Creative Cloud with not even an option to email the content, let alone sync it with a service such as Dropbox. It would have been great to be able to print out a mock up or email a PDF to give to a client, but even that isn't there.
At a much lower price, this would be understandable, keeping Adobe's portfolio safe and regularly used. For $9.99 however, users should be given the opportunity to choose what they do with their content. Other flaws such as the inability to copy and paste effectively and adding color to the pages grate further.
It all feels annoyingly incomplete but with that glimmer of possibilities. The impressive factor is there, it just feels unfinished.