Rating:
::
A great way of tracking distance and speed while doing all kinds of different exercise.
Developer:
Adidas
Price: $70
iPhone Integration
Rating:
Hardware Design
Rating:
Long Term Reuse
Rating:
Overall Rating:
The
Adidas miCoach SPEED_CELL
is a clever little gadget that combined with the MiCoach Soccer app should give athletes and novices alike some added motivation to exercise even more than usual.
As the photo demonstrates, the
Adidas miCoach SPEED_CELL
is tiny. Packed inside that green exterior is some rather impressive technology. The chip measures the average speed, maximum speed, number of sprints, distance, steps and stride rates of the user at any time. Average speeds and maximum speeds are recorded every second and every five seconds respectively while distance is also tracked at high intensity levels. All the more impressively, it easily stores up to 7 hours of information so there's no need to sync it up too frequently. It's a very clever piece of kit.
Intelligent technology isn't much use if it's not easy to use though. Fortunately, the Adidas miCoach SPEED_CELL is very simple to set up. While I had some minor difficulties getting the chip to sync up with my iPhone for the first time, I suspect this was more down to user error as a second attempt took me seconds to get it synced. Once synced, there are two choices as to how to attach the Adidas miCoach SPEED_CELL to a shoe. With the relevant Adidas boot (such as the Adidas F50 AdiZero that I had available to test it with), there's a cavity space in the sole of the shoe to put the chip in.
Users aren't restricted to these boots though as there's also a clip to attack it to the laces of any trainer or soccer cleat. Immediately, it feels very secure although I'm not sure I'd feel comfortable doing so if I was running through mud or rocky terrarin as I'd be worried that I might damage it. There is the option to pick up other running shoes that include the cavity space, something that I suspect I'll be doing once the Spring and outdoors exercising returns.
Once the hardware side of things has been tackled, it's exceptionally easy to use the chip alongside the
MiCoach Soccer
and
MiCoach Running
apps that I tested it out with. It's the kind of device that just works for tracking statistics. No great amount of interaction is needed unless the user wants to dabble. While the
MiCoach Running
app can be used simply to track data and performance before uploading to the MiCoach.com site, it's the
MiCoach Soccer
app that's most interesting.
MiCoach Soccer is a game that uses real life performances to enhance an in-game avatar and thus improve the skillset of the player within the game. It's a street football game that reminded me of the FIFA Street series on consoles but with the added incentive of using the stats earned from actually exercising. Players take the role of one avatar in a match of 4 on 4, with the ability to use power ups such as slowing time down or benefiting from energy boosts. Throughout, the general ability and statistics of the avatar are boosted according to how the user performs in real life. It's a neat move and one that's set to extend to Tennis, Football and Basketball versions in the future too.
While such an app probably won't be the sole encouragement for many, it's a nice addition to an increasing wave of exercise gamification products. The Adidas miCoach SPEED_CELL itself is a very neat piece of kit that I was impressed with. For soccer players, the Adidas F50 AdiZero boot is the ideal inclusion to the package but it's not essential for those who just want to reap the benefits of a device that tracks their performance.
The Adidas miCoach SPEED_CELL is available now direct from Adidas priced at $70.
The MiCoach Soccer and MiCoach Running apps are available now on the App Store for free.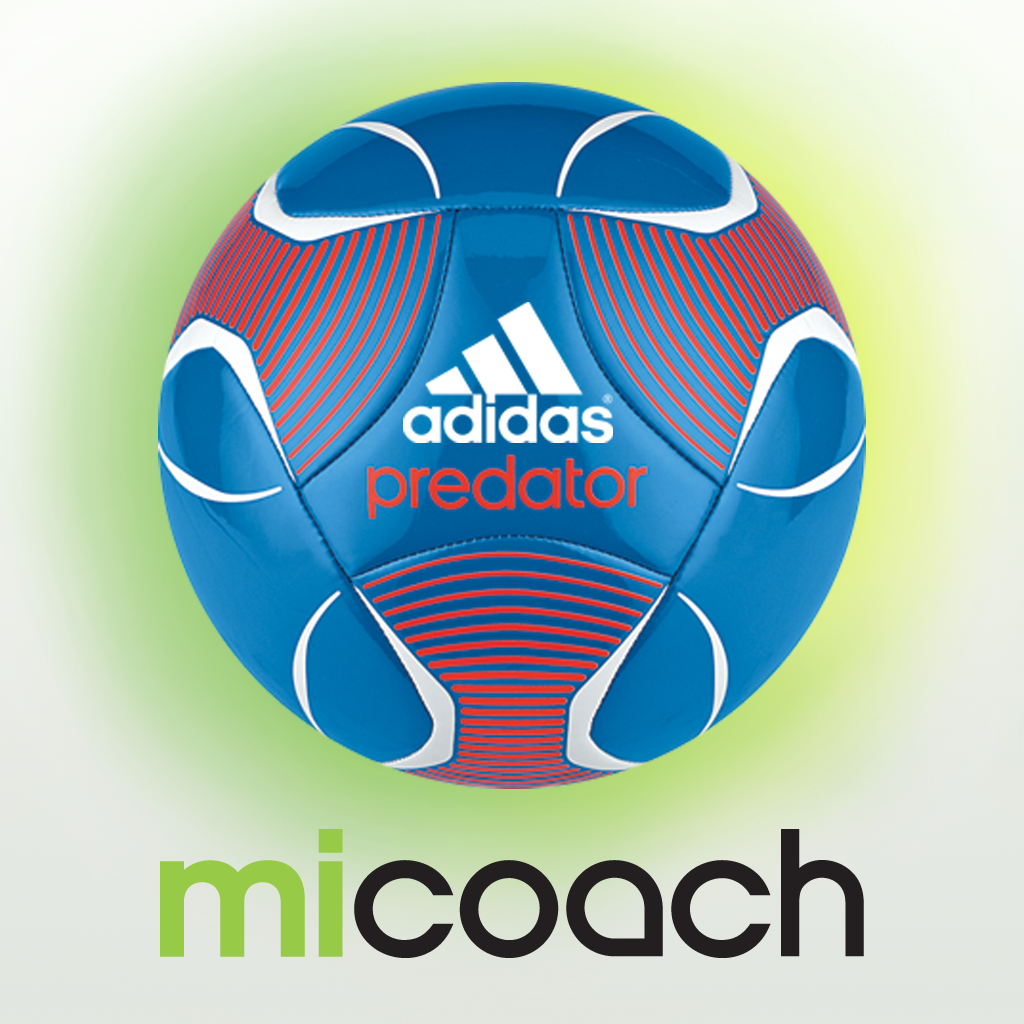 +
Universal App
- Designed for iPhone and iPad
Released: 2011-12-03
::
Category: Game
FREE!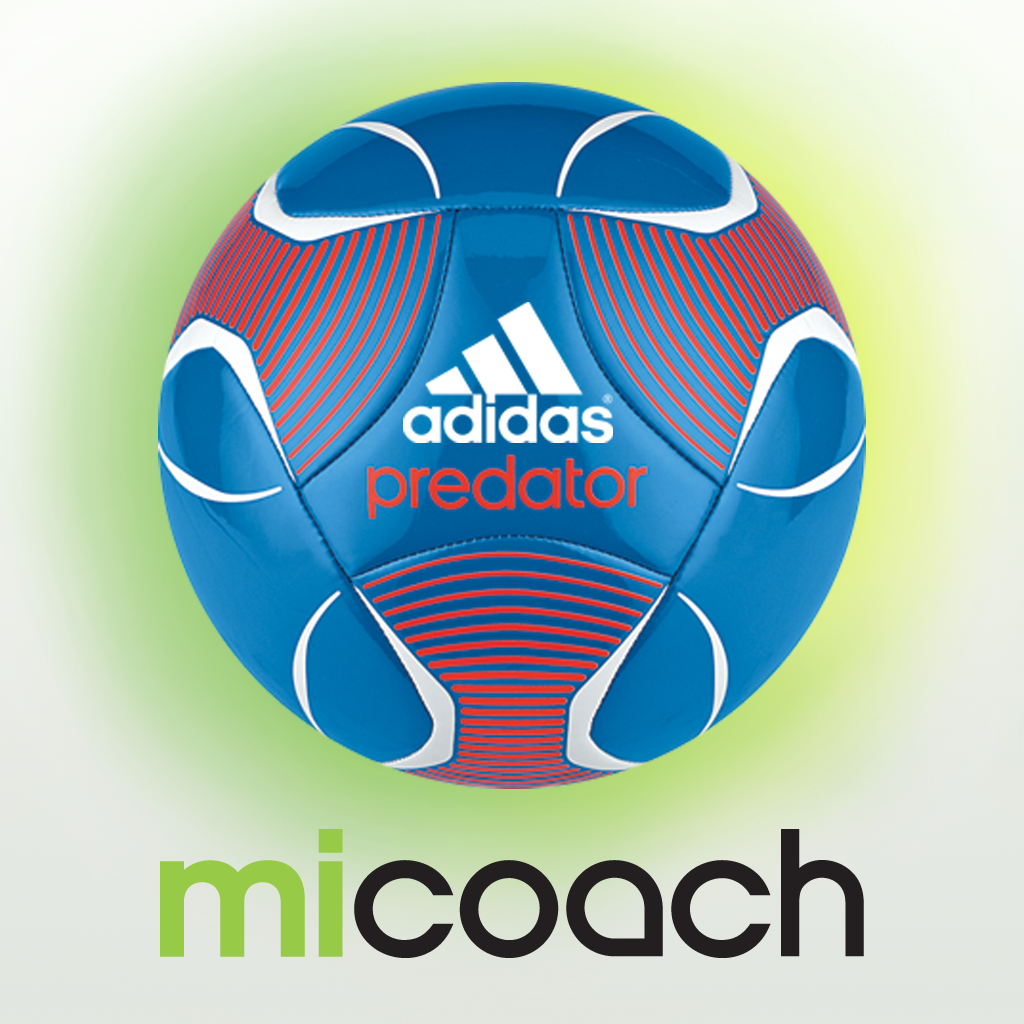 +
Universal App
- Designed for iPhone and iPad
Released: 2011-12-03
::
Category: Game
FREE!