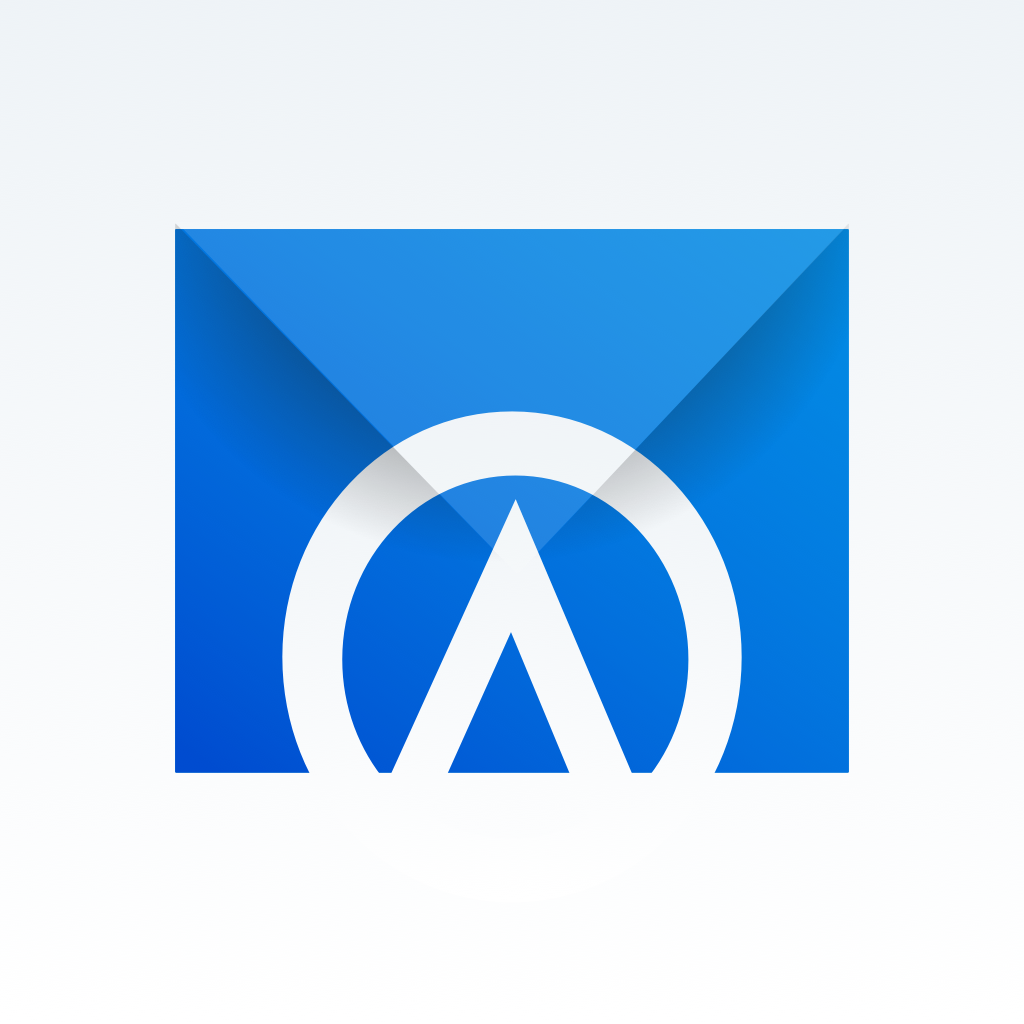 + Universal App
FREE!
Rating:
:: PRODUCTIVE EMAILING
Combining email, calendar, contacts, and attachment organization is a smart move for this email app.
Developer:
Accompli
Price: FREE
Version Reviewed: 1.0.0
Device Reviewed On: iPhone 5
iPhone Integration
Rating:
User Interface
Rating:
Re-use Value
Rating:
Overall Rating:
Why have three apps when it's possible to do everything with just one? That's the thinking behind Accompli, an email app for Gmail and Exchange users that also happens to offer contacts and calendar integration. It has its issues - mostly relating to its privacy policy - but if that's not a major problem then Accompli is a handy solution for business users.
Starting out, Accompli offers all the features we now come to expect from email apps. It's minimalistic to look at as well as use, with a choice of thread views, a unified or separate inbox, and plenty of simple to use gestures to manipulate everything. At this point, it's familiar enough that one would be forgiven for wondering what makes Accompli stand out over something like Mailbox.
That's where the calendar integration immediately comes into play. Switching from email to calendar without having to open up a separate app is a small yet significant step forward here. Even better, it enables one to easily set up meetings - sharing locations via emails at the tap of a virtual button. Arranging a meeting is speedy and efficient to do here. Alongside that is extensive contacts integration and a files tab, allowing one to easily look through their attachments. It's surprising what one can find hidden within an overflowing inbox and
Accompli
makes it simple to do.
The most significant issue with Accompli, however, is a big one. Due to how it works, data is stored on Accompli's servers. It's encrypted but it still means that the data is going elsewhere, rather than solely being stored on Gmail's servers, for instance.
For some, this won't be a big issue given the many strengths to the app, but it's something to be acutely aware of, especially while Accompli is entirely free.