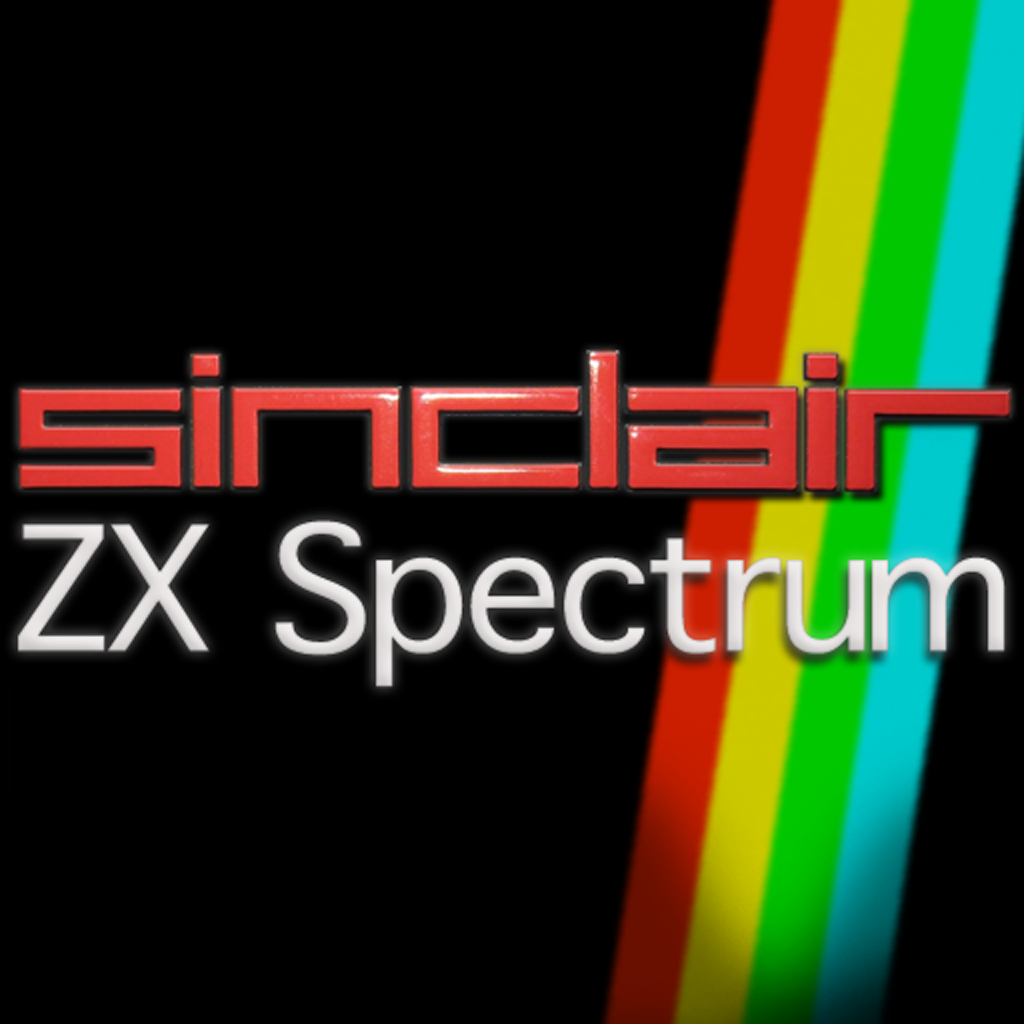 iPhone App
$8.99
Rating:
:: MEMORIES
A huge bundle of retro gaming delights at a very respectable price.
Developer:
Elite Systems
Price: $8.99
Version Reviewed: 1.1
Device Reviewed On: iPhone 4
Graphics / Sound
Rating:
Game Controls
Rating:
Gameplay
Rating:
Replay Value
Rating:
Overall Rating:
This week marks 30 years since the release of the ZX Spectrum so it's timely to check out
100 Greatest Hits
, a collection of 100 Spectrum titles all placed in the palm of one's hand. It's the kind of technological leap that no one would have guessed 30 years ago today.
Coming from developer, Elite Systems,
100 Greatest Hits
offers a similar experience to
Retro Games
, only with a heck of a lot more titles. Available for $8.99 for the iPhone variety, it's also great value for 8-bit computer gaming fans.
The mix of games is varied. There's the famous titles, such as Manic Miner, Chuckie Egg, Jet Set Willy and extremely controversial at the time, Barbarian. Then there's the slightly outlandish like Cyclone and Trashman. What is promised throughout is an authentic conversion.
Box art is offered for each title while choosing which helped me recognise a few more games than I would have on name alone. The games themselves feel quite accurate to those days gone by. Some will feel obtuse and awkward, but much of this is down to the ageing process.
As with previous Elite Systems titles, iDaptive controls mean that any clumsiness in terms of controls can be avoided, by adjusting them to however feels comfortable to the user. It's not a full solution as some games just don't play as well as they used to, but it's still a useful improvement.
At $0.99, it was simple to recommend Retro Games to anyone with an interest in the Spectrum era. At $8.99, it takes more consideration. For those with fond memories of the time, they'll love this walk down memory lane without the need to dig out their old systems or mess around with emulators. For those who didn't experience it the first time round however, it's a tougher choice. Nostalgia goes a long way to making these games great fun once more.