Halloween is coming! You know what that means, right? Candy! Trick or treating! iOS apps about ghosts and zombies! In Zombies Lick My Screen, it's (understandably) zombies that take center stage.
It's a light hearted app in which users load up a photo and one of four zombies lick away at whatever is displayed. Users can then send a zombie Lick-O-Gram to anyone they want via email, Twitter, Facebook and Google+. From within the app, the user can take a photo, they can import an image or use one of 30 included photos, offering plenty of variety.
Besides the four different zombies, Zombies Lick My Screen also offers three cleaning modes - Lick, Clean and Reveal - to provide different effects.
Two versions of Zombies Lick My Screen are available. Zombies Lick My Screen Lite is free and comes with one zombie and one cleaning mode while the full version priced at $0.99 comes with the full complement of effects and zombies.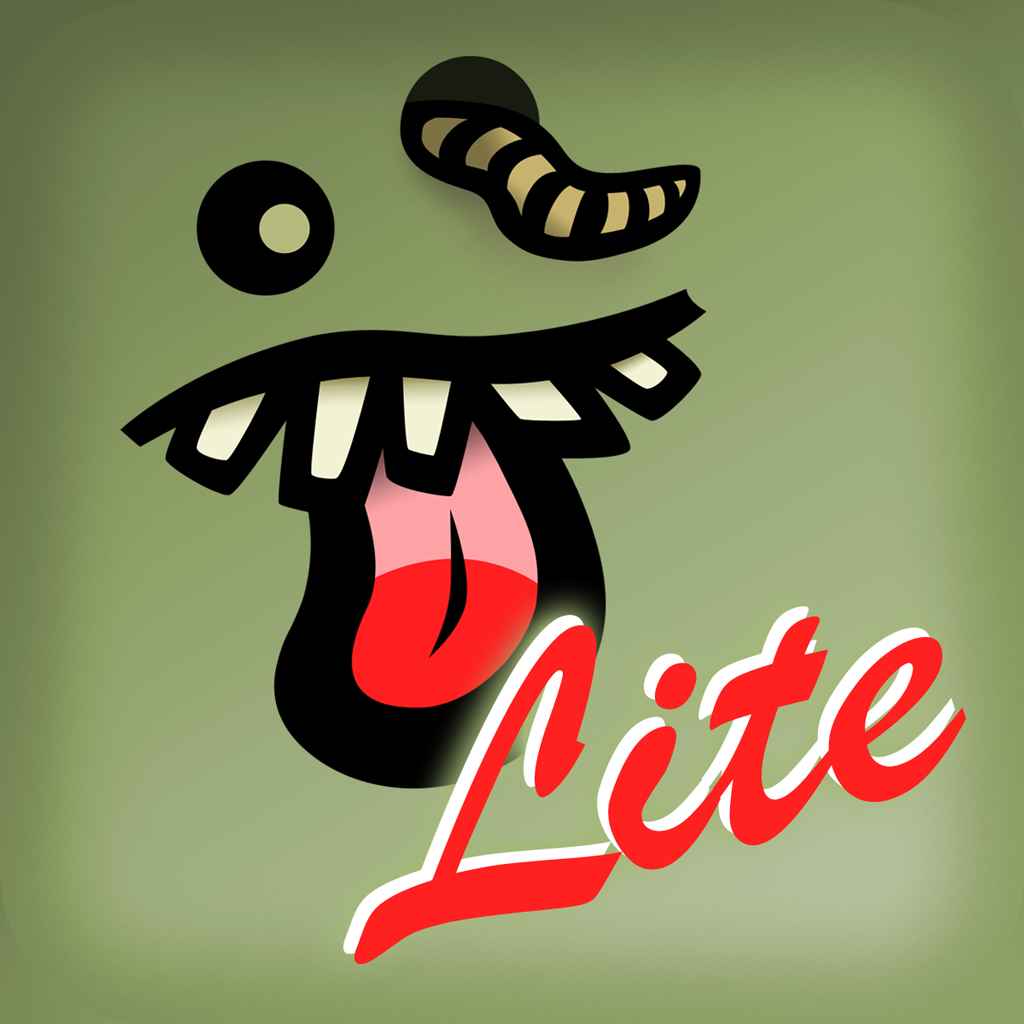 +
Universal App
- Designed for iPhone and iPad
Released: 2011-10-06
::
Category: Game
FREE!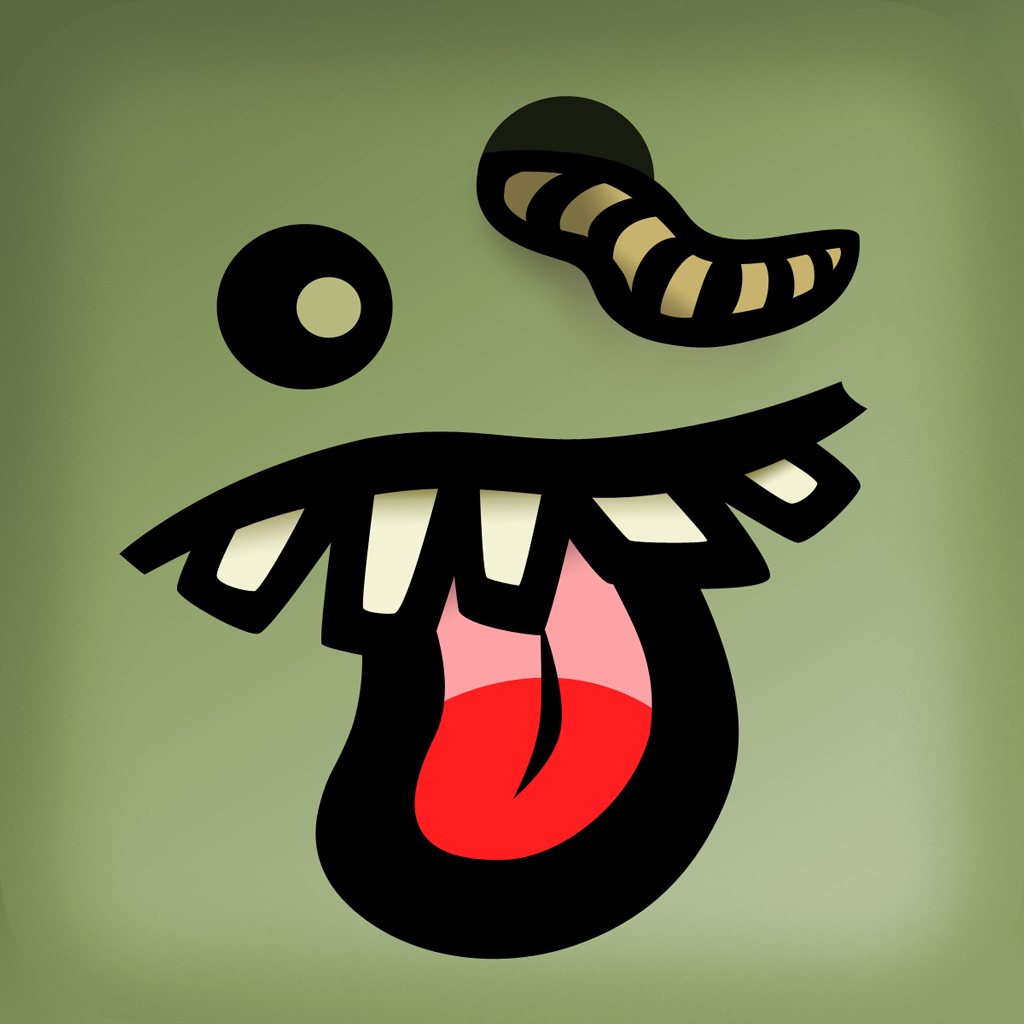 +
Universal App
- Designed for iPhone and iPad
Released: 2011-10-06
::
Category: Game
$0.99