+ Universal App - Designed for iPhone and iPad
XCOM: Enemy Unknown
has been out on iOS for less than a week, but that didn't stop it from making a bit of a splash on the App Store. So far it's taken the number 3 spot for paid iPad apps and number 4 for top-grossing iPad apps, as well as being named Editor's Choice by Apple on the App Store for the week. It's a designation that we here at 148Apps
wholeheartedly agree with
.
During these past few days, the Council has been keeping tabs on all of XCOM's operations. And in that time they've recorded the loss of 143,900 soldiers. Almost 150 thousand lives lost so far, and that's not counting civilian casualties. However, they've also discovered that there have been 1,775,322 x-rays taken down in the process. That roughly averages out to one operative lost for every twelve aliens. While it's unfortunate that so many have had to sacrifice themselves for the sake of humanity there's some consolation in knowing that we're still coming out ahead. There's definitely a light at the end of the tunnel, but we could all stand to do a little better.
It's true that only time will tell who will come out on top, but my money is on us. It kind of has to be. But we must all remember not to get too carried away, either. The battle for mankind's survival is important but there can also be consequences to spending too much time worrying about Sectoids and Mutons, and not enough about work and stuff. It's all being documented in a new video series - "XCOM: Enemy Unknown Consequences," the first of which can be seen below.
Just remember, we can and will win this war, but only if all of our operatives play it safe.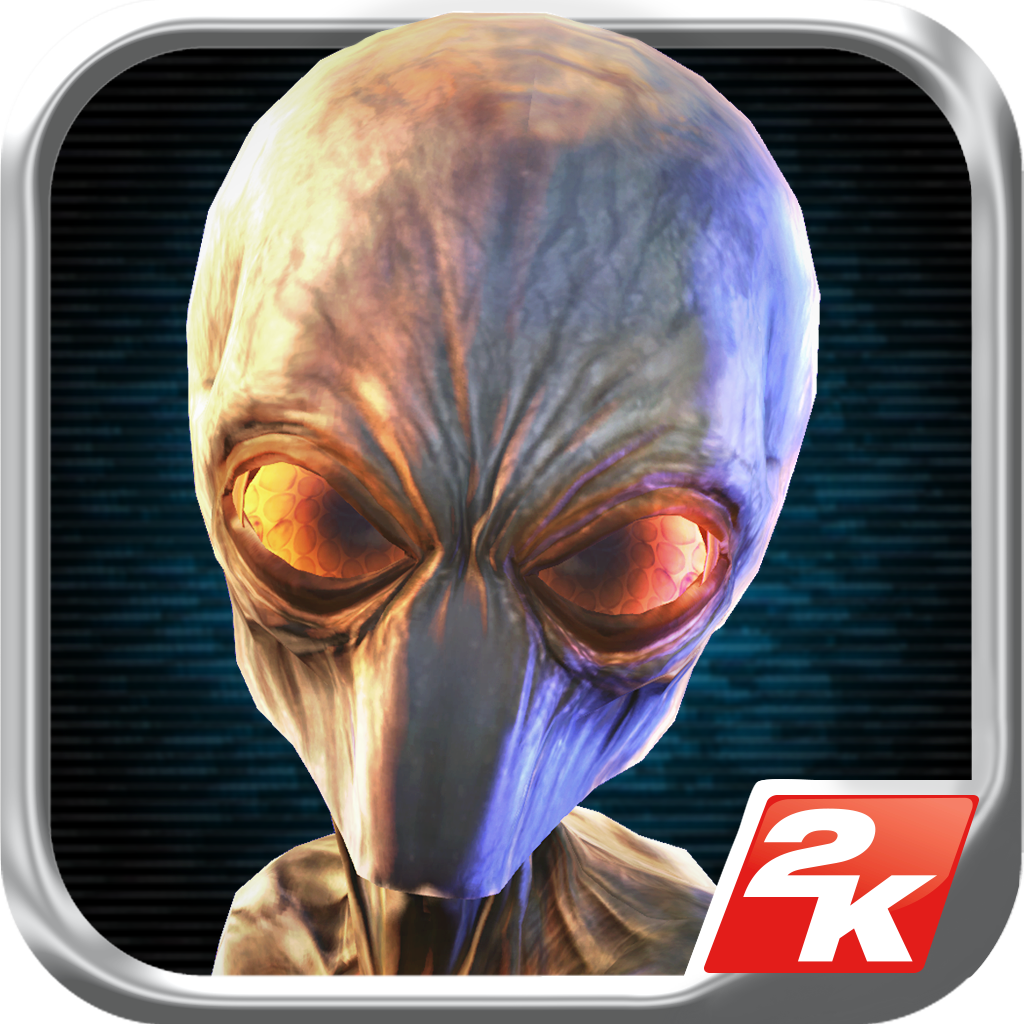 +
Universal App
- Designed for iPhone and iPad
Released: 2013-06-20
::
Category: Game
$9.99