There are over eight thousand applications in the Productivity section of the App Store, totalling almost 2.5% of all applications available to download. Why then – and how – has 6 Wunderkinder's Wunderlist come from nowhere to almost eight million task creations, being labelled as iPhone App of the Week by Apple in both the US and German App Stores? Through a beautiful design and integrated interface, all with no price tag attached, its one million users have everything to be happy about.
The sleek get-things-done application aims to simplify life's tasks with one interface and minimal fuss. "Wunderlist makes it dead simple to organize your daily life. Just add some lists and start filling them with the things that need to be done" reads the official release, noting the capability to add tasks by e-mail. The application is free to download on both the iPhone / iPod Touch and iPad, with no strings (or adverts) attached.
There doesn't appear to be any compromise between price and security either. The free application sports SSL encryption, meaning every login and sync happens securely with no interception from third parties. All data is stored on secure servers run by Media Temple, a 103-employee strong company that operates twenty four hours a day to ensure that secured data remains secure.
Earlier this week, I got in touch with Robert Kock, Co-Founder of the company behind the application. Here's what we talked about:
What was the inspiration behind Wunderlist?
Robert: Before we started working on Wunderkit, we discussed how we could gain awareness for our brand and our work even before the initial launch. How could we get thousands of people being interested in us? We wanted to make it big, so we decided to built a software and give it away for free. Thinking about an application that literally everyone would need, we came up with a concept of a task manager called Wunderlist. To improve the user experience to a maximum, we combined several aspects of popular software. So now we have an easy-to-use task manager for nearly every device that provides cloud sync and sharing functionality for free.
Why and how is the service free?
Robert: Wunderlist is free because it is a give away. We want users to get used to our philosophy of simplicity and good usability and we wanted them to get to know the 6Wunderkinder brand. We managed to built a substantial fan base literally within several weeks.
What are your future plans?
Robert: Because the development and the maintenance of the Wunderlist service requires more and more of our resources, we thought about monetize Wunderlist later on. But we won't consider any actions before we asked our community which way they'd like us to go. Besides all that, we are working on Wunderkit and hope that all of our users will love it as much as we do.
Available to download now.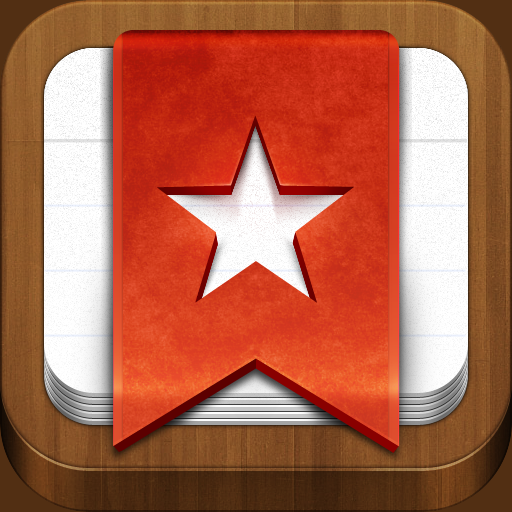 iPad App - Designed for iPad
Released: 2011-02-22
::
Category: Game
FREE!
+
Universal & Apple Watch App
- Designed for iPhone, iPad and Apple Watch
Released: 2010-12-09
::
Category: Game
FREE!
Image courtesy of 6Wunderkinder.