iPad App - Designed for iPad
This week, 148Apps was all about Electronic Entertainment Expo (E3) 2012. Take, for instance,
Carter Dotson's
report on new Xbox 360 features that may allow iOS integration: "At Microsoft's E3 press conference, they revealed an interesting new feature that will integrate smartphones and tablets to the Xbox 360. Called SmartGlass, this is designed to operate a second screen during games, movies, and TV shows. This means that hypothetically, a game could display a map on the tablet screen, or even integrate interactive game elements like maps and play-calling in sports games.
Read more about this latest innovation at 148Apps.com.
Our kids-centric site, GiggleApps, reviewed Give A Day HD, which, as reviewer Amy Solomon states, "is a thoughtful children's book app that helps create discussions between children and their adults about the world bigger than their families, as this app brings the topic of less fortunate children to the attention of young readers. This app is also available as an app for iPhone as well and is also part of the PlayTales Reader application."
Read Amy's complete review at GiggleApps.com.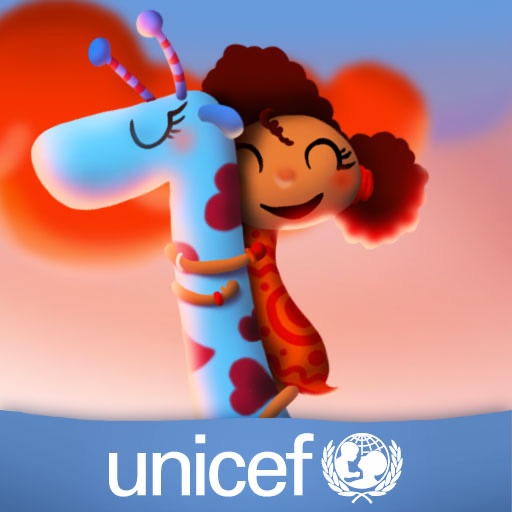 iPad App - Designed for iPad
Released: 2012-03-26
::
Category: Game
$1.99
And finally,
148Apps.biz
covered the big news that Google acquired iPad app QuickOffice. Writer
Kevin Stout
states, "Quickoffice, the mobile document editing software (that particularly handles documents from the Microsoft Office suite well), has been acquired by Google. Announced on Google's official blog, Google plans to intergrate Quickoffice's technology in to their own Apps product suite."
Read Kevin's full post at 148Apps.biz.
Our week that was is now did and done. If you'd like to keep up with the latest reviews, news and contests, all you have to do is click the links to follow us on Twitter or Like us on Facebook. That wasn't so hard, was it? I didn't think so. See you next weekend, fellow chupacabras!