+ Universal App - Designed for iPhone and iPad
Threadless.com
is one of the pioneers of crowdsourcing: letting the crowds do the hard work for you. In Threadless's case, that means letting a community of designers submit tons of T-shirt designs, letting shoppers vote for the best ones, and then printing the winners and watching the money roll in. Personally, I'm a huge Threadless fan: their tees are often nerdy, funny, gorgeous, and comfortable, and cover a huge range of semi-geeky culture. What's not to love?
Well, the experience from the iPhone, for one. Threadless has no mobile version of its site, and the home page takes an incredibly long time to load thanks to how many images it displays. Enter ♥s Threadless, an app created for the sole purpose of viewing Threadless T-shirt designs. The app isn't officially affiliated with Threadless, but it's free.
♥s Threadless lets you browse through all T-shirt designs, in stock or otherwise, and you can sort by color or by theme (Animals, Gaming, Nerdy, etc), just like on the website. Once you find an image you like, you can open it in Safari; save it to your photo library; or share it via Twitter, Facebook, or email. The app cannot, however, check whether or not a given shirt is in stock in your size, or even at all. Still, you can look at all the images and scheme over which ones to ask for for Christmas...
What's interesting is that NimbleBit (maker of hits like Scoops and Textropolis) released a similar app a while ago, entitled 'Threads.' Hmm. But forget these viewers...when will Threadless get its act together and offer us an official mobile app, or at least an iPhone-optimized website? Until then, at least, ♥s Threadless will be there to fill the gap.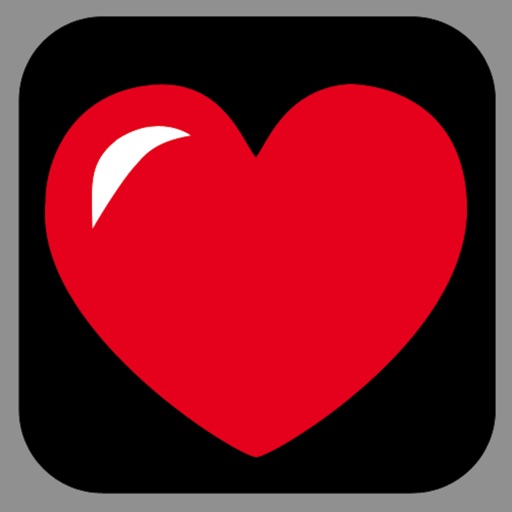 +
Universal App
- Designed for iPhone and iPad
Released: 2010-11-29
::
Category: Game
FREE!