+ Universal App - Designed for iPhone and iPad
Taptu, the self-proclaimed DJ of news aggregators, offers a blend of RSS feeds and social network feeds into what they call a social news stream. The already a popular iPhone and iPad app just had a major overhaul with the release of version 2.1.
The biggest change is to the interface; the app now displays articles as stacks of cards arranged by category. The introduction of search streams that allow users to turn any keyword into its own news feed is also very cool.
In addition, users no longer need a Taptu account to have cross-device account syncing. Logging in with Google, Facebook, Twitter or LinkedIn will do the trick instead. There is now support for Spanish, French and German and Readability integration - a particularly nice touch.
The only trouble seems to be with the apparent Retina display support for the 3rd generation iPad. While Taptu claims it's fully upgraded, users report it's anything but. Everything looks fine on 4th generation iPhones and the iPad 2, but on the newest Apple tablets the text is apparently blurry and hard to read. The developers seem dedicated to the long-term success of the cross-platform service, however, so we hope and expect this will be remedied in an update soon.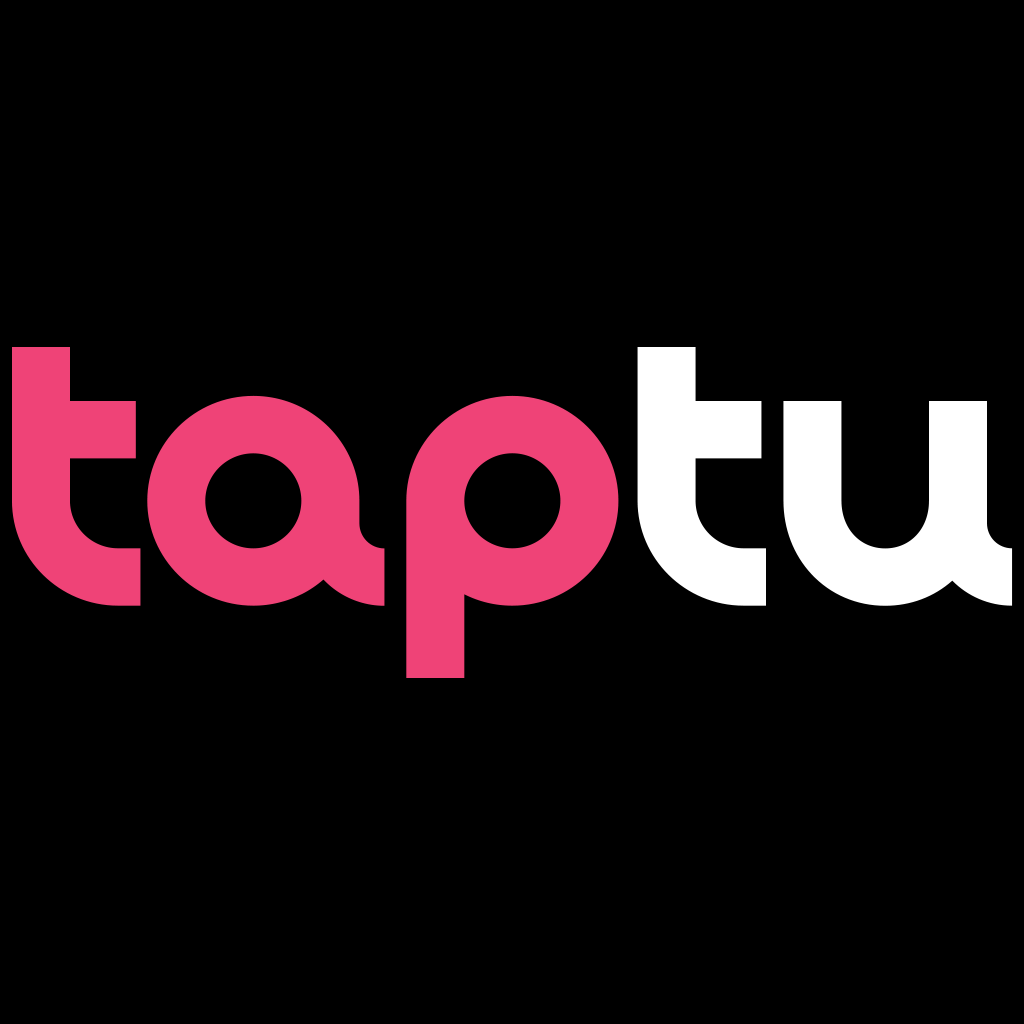 +
Universal App
- Designed for iPhone and iPad
Released: 2010-11-10
::
Category: Game
FREE!