iPhone App - Designed for iPhone, compatible with iPad
Swann
, a global leader in security monitoring systems, and also a producer of many remote controlled (RC) helicopter models, has just announced the addition of a new RC helicopter to its fleet that can be controlled via an iOS device. The i-Fly Micro Lightning is an RC helicopter that can be controlled by iOS devices through Swann's free
iFly
app and an adapter that fits into the device's audio jack. The user can control the i-Fly Micro Lighting with on-screen touch controls or by tilting their device in tilt mode. There is also a 3-way infrared control included to control without an iOS device. The little helicopter charges via USB and will fly for up to 8 minutes on a full charge.
The i-Fly Micro Lightning will retail for $69.99, and will be available from Fry's Electronics, BrandSmart, and other major retailers. The free iFly app is available for download form the Apple App Store and is compatible with iPhone, iPod, and iPad devices running iOS 3.0 or later.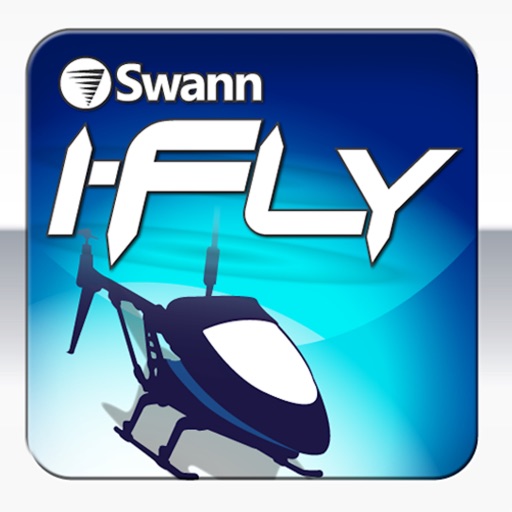 iPhone App - Designed for iPhone, compatible with iPad
Released: 2011-10-06
::
Category: Game
FREE!