+ Universal App - Designed for iPhone and iPad
The London 2012 Summer Olympics are upon us and, if you're anything like me, you'll have spent all weekend soaking up all the sport. Perfectly timed comes the release of
Reuters Olympics London 2012
, an app that promises to bring the best live photos of the Olympics, captured by the award winning photographers from Reuters.
The app is free and universal to download, and comes supplied with Apple TV support to ensure it's immensely easy to view the stunning imagery through a variety of sources. All the photos are high resolution and beautiful to look at, with easy navigation through the archive.
Every sport is covered so it's possible to view celebrations from the best runners to the winners of the water polo and volleyball. It captures the spirit of the events perfectly, while also showing off the luscious landscapes of Great Britain. Statistics are available in the form of medal tables and results of each event.
Reuters Olympics London 2012 is out now.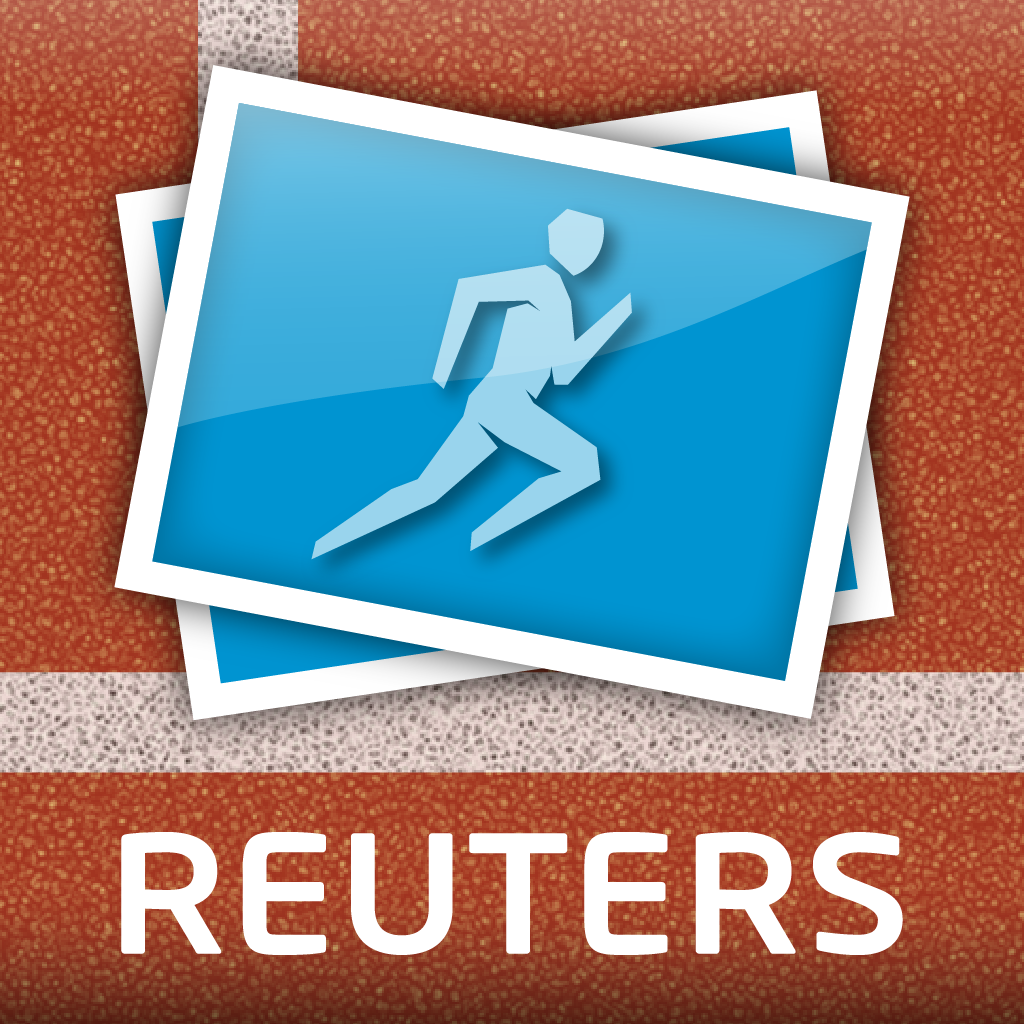 +
Universal App
- Designed for iPhone and iPad
Released: 2012-07-11
::
Category: Game
FREE!