iPhone App - Designed for iPhone, compatible with iPad
Starting college, or even just returning for another year, can be a pretty daunting process. Heck I've been there. It's downright scary at times, trying to keep track of where the next class is, what time it is, even where to go for fun events like new clubs and sports groups. And how about if there's a part time job to juggle in there too? Absolute chaos indeed.
While there's always the option of struggling on by and hoping that nothing is forgotten thanks to a series of incredibly convoluted sticky notes (yes folks, that's how I attempted to do it), a much better solution is that of College T.A, an app designed by college students for college students. So clearly they're going to understand the time management issues that many young students suffer from.
College T.A covers pretty much everything any student could need. Users can quickly add or delete assignments, add them to a To Do list for that day, select the type of assignment for a specific course as well as create alerts. Course details can also be set up with the course name, location, start and end dates and times as well as other reminders, all to make it easy to know what's going on with each class. Professor details can be stored similarly easily with office numbers and office hours also possible to add here, all for convenient consultation.
For the student who doesn't just study, organization details can be added as well as any events that need to be tracked. There's also a section for adding details about the student's job too.
Essentially College T.A is a potential lifesaver, ensuring that its users will never feel confused or lose track of their busy lives again. It even synchs up to iCal for the ultimate convenience.
It's out now and it's currently free to download, making it an utter bargain.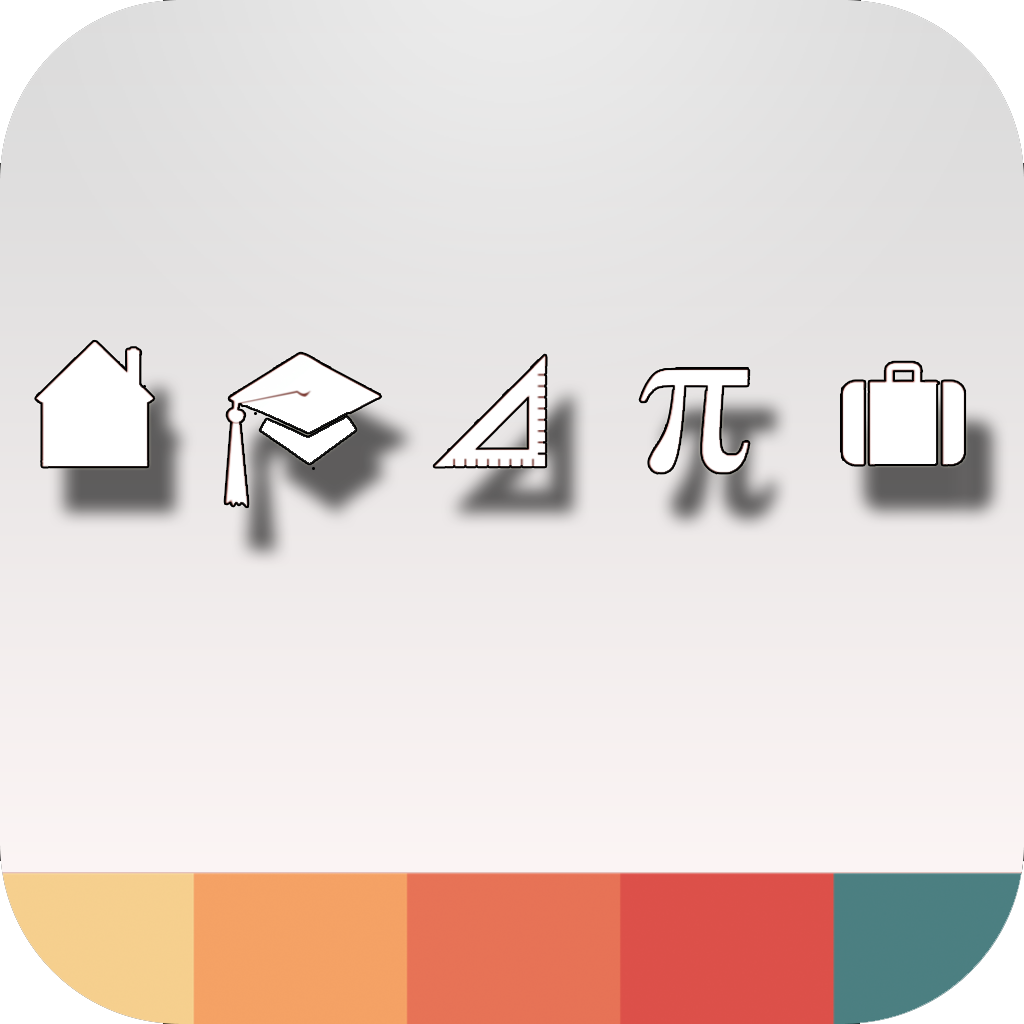 iPhone App - Designed for iPhone, compatible with iPad
Released: 2011-07-20
::
Category: Game
FREE!