iPhone App - Designed for iPhone, compatible with iPad
[img id="icon175x175.png"]We've got a new champion, Street Fighter IV!
By way of a price drop to $0.99, Capcom has taken over the much coveted number one overall app spot. Last I heard, this could mean $60,000 in sales per day or more. Angry Birds has fallen to number 2 currently. The first time in a while it's been out of the top spot.
How long can Street Fighter IV hold on to the number one spot? What do you think, will Angry Birds attack and get it back? Will Tetris slide its way past both to number 1? We'll keep an eye on it.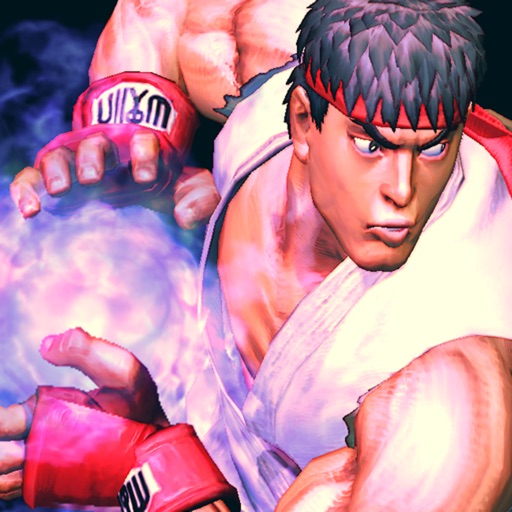 iPhone App - Designed for iPhone, compatible with iPad
Released: 2010-03-10
::
Category: Game
$4.99