Developer:
SportStream Inc.
Price: Free
Version Reviewed: 1.3
Device Reviewed On: iPad 2
iOS Integration
Rating:
User Interface
Rating:
Re-use Value
Rating:
[rating:overall]
The beauty of this age of sports with social media is that we can connect with friends, celebrating our teams together. Who are we kidding, sports is a black hole of despair: everyone loses eventually and sadness fills our souls like darkness upon the earth as the sun sets.
Other than that, sports is great!
SportStream has an interesting way of approaching the sports app and social media. Users start by logging in with Facebook or Twitter, then selecting their favorite teams, which offers some selections based on likely choices. I'm not sure how the discovery algorithm works, but the app gave me the San Antonio Spurs, Texas Rangers, and Houston Rockets as suggested teams to follow. Well, 2 out of 3 ain't bad. It is possible to add teams manually as well. Then, users search for the games they want to follow, and can receive alerts about scores. As well, game scores, stats, even TV information is available for games. A social feed of relevant Twitter accounts is available for each game including official team accounts and analysts that can be favorited, retweeted, and replied to. I've already used the app to call out a beat writer on something stupid they said, because that's the beauty of Twitter: we're all on equal footing.
It's possible to check-in to games, as much as one can check-in to a virtual construct than a physical location. Thankfully, it's at least limited to checking-in on the day of the game, and it is used to also create a chat room between those who have checked-in. It serves a useful secondary purpose. It's possible to get people to join in with the app via Facebook, Twitter, and email, and to post about the game with suggested hashtags and links where necessary.
The app supports logging in with Facebook or Twitter through the iOS native logins. Frankly, I'm impressed: too many apps have been not supporting iOS-native social networks. It is infuriating to say the least. So kudos to SportStream for taking some initiative on this.
Whether SportStream is making a comment on college football realignment or just using outdated info, it's humorous to see the Texas A&M Aggies back in the Big 12 in the app. We kicked you and your creepy all-male cheerleaders out, now stay out! As a side note for those who don't follow college football: The Big 12 has 10 teams and the Big 10 has 12 teams. Don't try to make sense of it; college football never does.
What I think SportStream really succeeds at is that while social interaction is a core part of the app, it never forgets about the games. It works as a scoreboard app, along with being a way to sample the opinions floating out there on social media. Come gameday, this could prove to be extremely useful as a second-screen app.
It's also available for iPhone as a separate download, also free.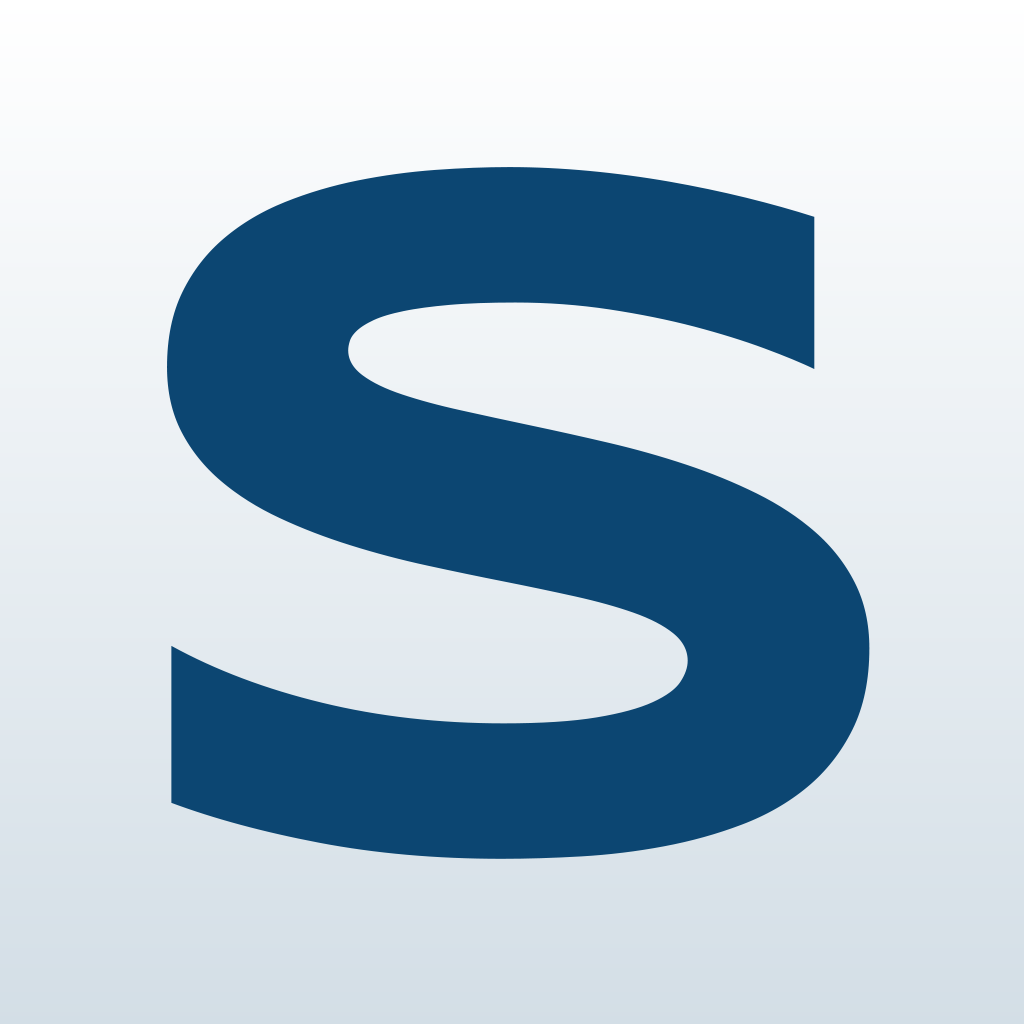 iPhone App - Designed for iPhone, compatible with iPad
Released: 2012-09-27
::
Category: Game
FREE!