iPhone App - Designed for iPhone, compatible with iPad
Sometimes it's easy to forget the functions our smartphones can provide past entertainment. But I remember my first cellphone. The reason I received it when I was younger was for emergency situations.
HELP MY FRIEND
is an app that helps expand that emergency aid that an iPhone can provide.
HELP MY FRIEND has users create an "SOS" of sorts for various situation (being attacked, car accident, diabetes situation, etc. Users setup those messages ahead of time and if an emergency occurs, users can easily send their prerecorded messages to as many friends and family as they'd like to receive emergency help. The messages send location data as well so close ones can get quick directions to wherever the person in danger is. The app also has one-tap calling for emergency services (police, fire, etc).
Group E. F. C. is a three man team consisting of two accountants who came up with the idea for this emergency app and a programmer. The app is available for $0.99. It can't hurt to have an app like this just in case.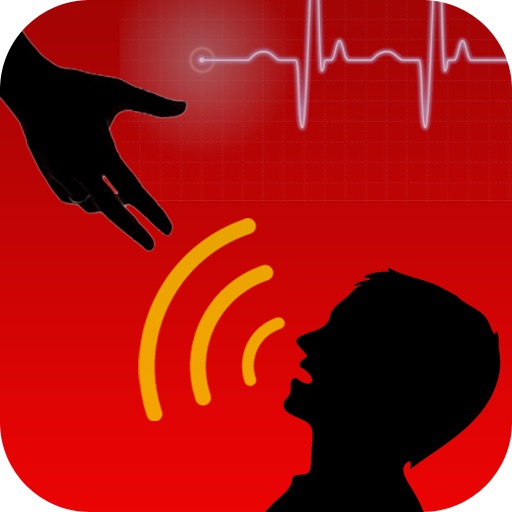 iPhone App - Designed for iPhone, compatible with iPad
Released: 2011-07-12
::
Category: Game
FREE!