iPhone App - Designed for iPhone, compatible with iPad
Last week we reported on Skyfire finally launching on iOS. As was to be expected, nearly everyone with an iOS device tried to download the new browser at once, promptly crashing the company's servers and causing all sorts of problems. Now the team is ready to try again, but this time they're only allowing a few downloads of Skyfire at a time.
On the company's official blog CEO Jeff Glueck announced that Skyfire will be available "while supplies last" and that the company will continually release the browser until servers near capacity, then shut it down until things clear up a bit.
"Due to overwhelming demand, we are taking this approach because Skyfire believes a good user experience should come first, and we would rather have fewer, happier customers, and add new users as we can support them," he said. "We will open the first batches to US users only, with additional country support to follow shortly.
"Please note that there may be some initial congestion as a flood of new users simultaneously try to use the service, but try again an hour later and things should smooth out."
Glueck is recommending that those who don't get Skyfire right away keep checking the company's Twitter and Facebook pages for updates on when the browser is available. Glueck is also promising to make Skyfire available outside the US as quickly as possible.
Those who have been able to use the browser seem impressed, as previously inaccessible videos now work without issue. The key is that Skyfire takes Flash videos and converts the code to HTML5, which can be read by iOS devices.
Has anyone out there tried Skyfire yet? If so, what do you think? Has it been worth the added hassle to watch video content you couldn't see before, or is the net gain ultimately minimal?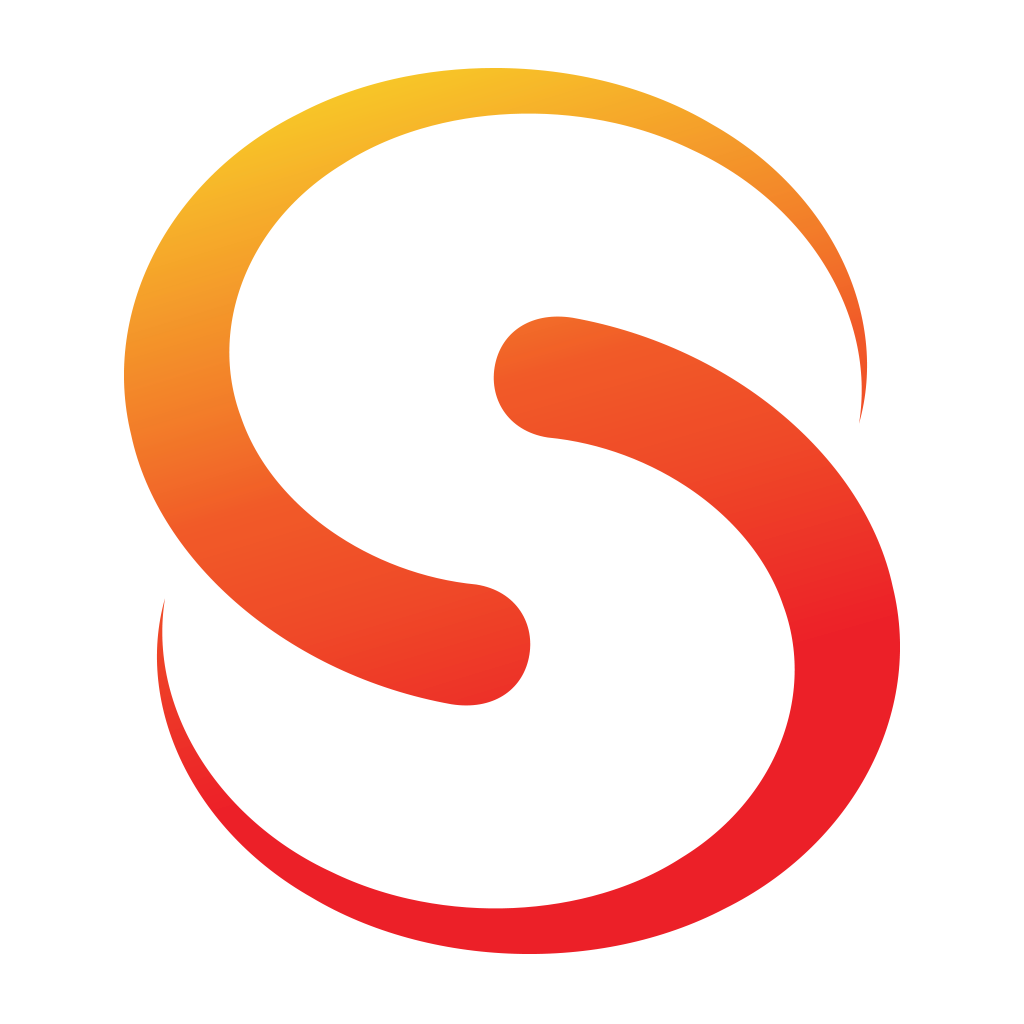 iPhone App - Designed for iPhone, compatible with iPad
Released: 2010-11-03
::
Category: Game
$2.99
[via Skyfire blog]