+ Universal App - Designed for iPhone and iPad
This weekend, the movie adaptation of
Dr Seuss' The Lorax
comes to cinema screens across the USA and Canada. What better way to entertain the kids afterwards than with an iOS game based on the film?
Truffula Shuffula is the game in mind. It's a simple yet adorable Match Three title in which the player must help The Lorax to create clusters of three or more matching objects. It's a simple title that won't challenge players too much but it's the ideal experience for kids who are beguiled by the loveable Lorax.
The Shuffula part of the title relates to the ability to shake the device when any moves have been exhausted, thus giving players that keen extra edge to progress further.
Scores can be shared with friends via Facebook and Twitter, plus there's the ability to view the trailer of the movie while playing the game.
Free and an Universal app, Truffula Shuffula is ideal for keeping the kids occupied over the weekend.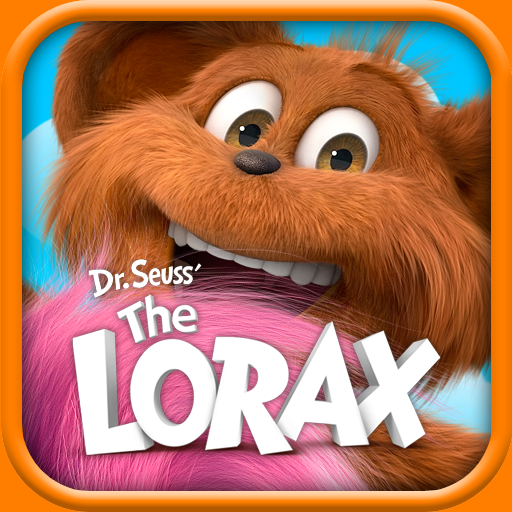 +
Universal App
- Designed for iPhone and iPad
Released: 2012-01-30
::
Category: Game
FREE!