iPhone App - Designed for iPhone, compatible with iPad
Bugs are universally considered pests in the gaming world. All the more so it seems when it comes to attempting to destroy historical artwork such as the great paintings located in The Louvre Museum.
This is the premise of Paint in the Bugs, a simple casual game all about wiping out bugs in order to stop them damaging the beautiful paintings within the museum. Along the way, players can take in the sights of such classic masterpieces as the Mona Lisa and more.
To do this, players must shoot their way through each level ensuring that they use the right color paint for the right creature in order to vanquish them.
Good hand to eye coordination is required, as well as a keen eye to keep track of the color variants. This looks set to be one for the high score chasing fan.
Paint in the Bugs is out now and priced at $0.99.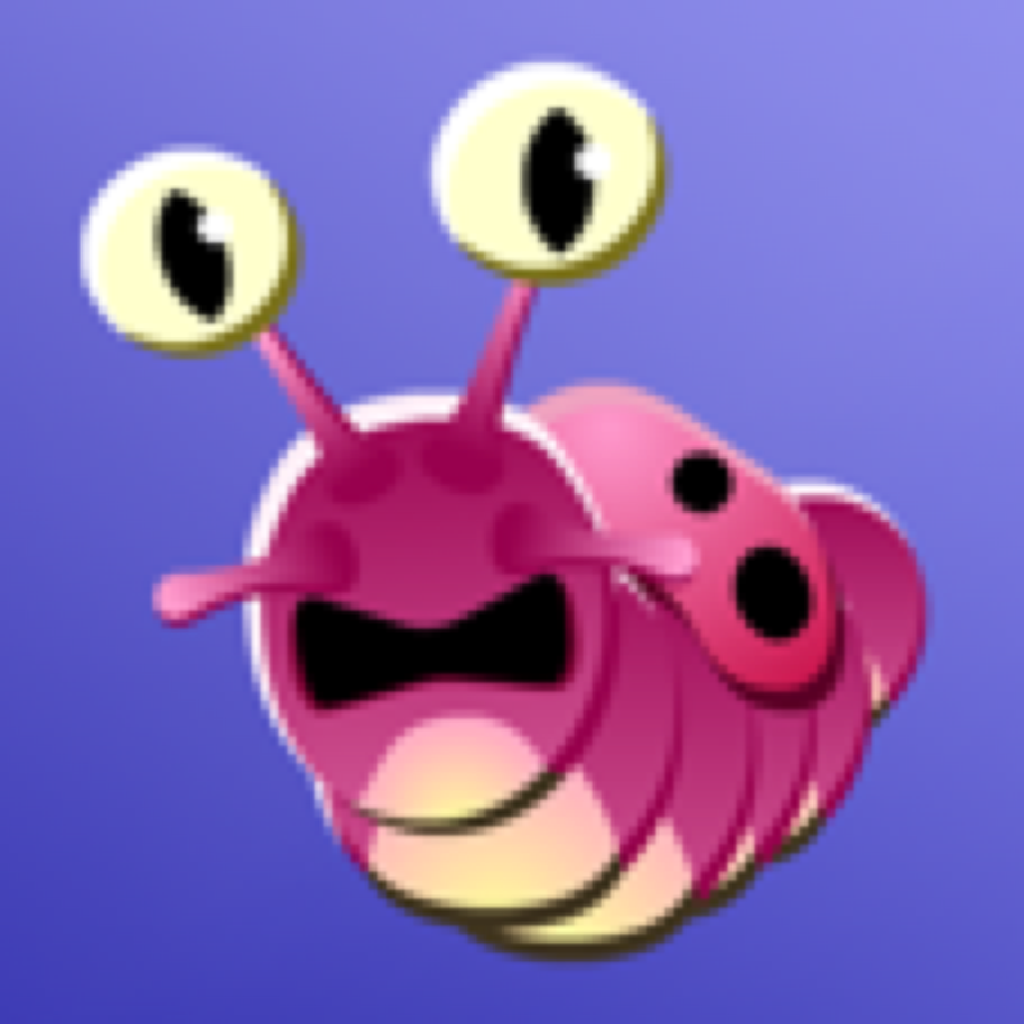 iPhone App - Designed for iPhone, compatible with iPad
Released: 2011-08-05
::
Category: Game
$0.99