Posted by
Rob Rich
on November 18th, 2011
+ Universal App - Designed for iPhone and iPad
A whole lot of people love
Infinity Blade
. Many of us here at 148apps are
no exception
. Even so, there's always been one thing that bugged me about it: I could never get the hang of playing it while simultaneously doing other tasks such as crossing busy streets or operating heavy machinery. Now, thanks to ChAIR, I can do the next best thing.
Infinity Blade's soundtrack has just been released on iTunes, allowing fans to relive those epic one-on-one battles with gods, monsters and god-kings whenever they please. Without the threat of bodily harm brought about by aimlessly wandering into traffic, no less (folks, please don't stare at that screen while walking on the street as it's legitimately dangerous). The album, by veteran ChAIR composer Josh Aker, includes 25 tracks from both the original and the upcoming sequel, adding up to just under an hour's worth of playtime.
It's the perfect way to get psyched up for Infinity Blade 2's release, which is just around the corner. The individual tracks are available at the standard $0.99 a pop, but all 25 can be purchased together for a much more reasonable $9.99. Either way, it's an essential addition to any fan's music library.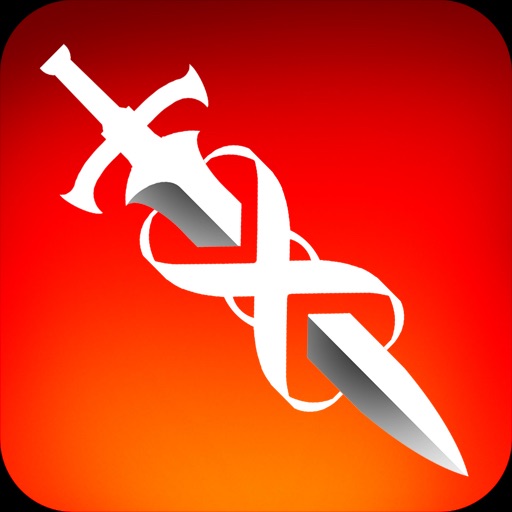 +
Universal App
- Designed for iPhone and iPad
Released: 2010-12-09
::
Category: Game
$5.99