iPhone App - Designed for iPhone, compatible with iPad
One of the most common laments of audiophiles is how badly iTunes compresses music files. While the average listener may not notice the drop in quality, to those who appreciate music in its most pristine form it's like listening to nails on a chalkboard. The good news is that now not only can fidelity be restored, but users can make their music sound even better thanks to the newly-launched
MyTunes Pro
.
The app comes from the crew at SRS Labs and builds on the company's already-existant MyTunes app. Not only does MyTunes Pro clean up audio and restore it to near-studio quality, but those with a true ear for sound can further tinker with tracks, adjusting the balance, bass, tone and more until they get their music sounding just right. There are other bells and whistles as well, including Party Mode and Workout Mode, each of which adjust the tempo of your music without warping the audio.
The app is free to download for the basic version, with in-app purchases available for users who want to try out the more advanced features. Why listen to music at an inferior quality ever again?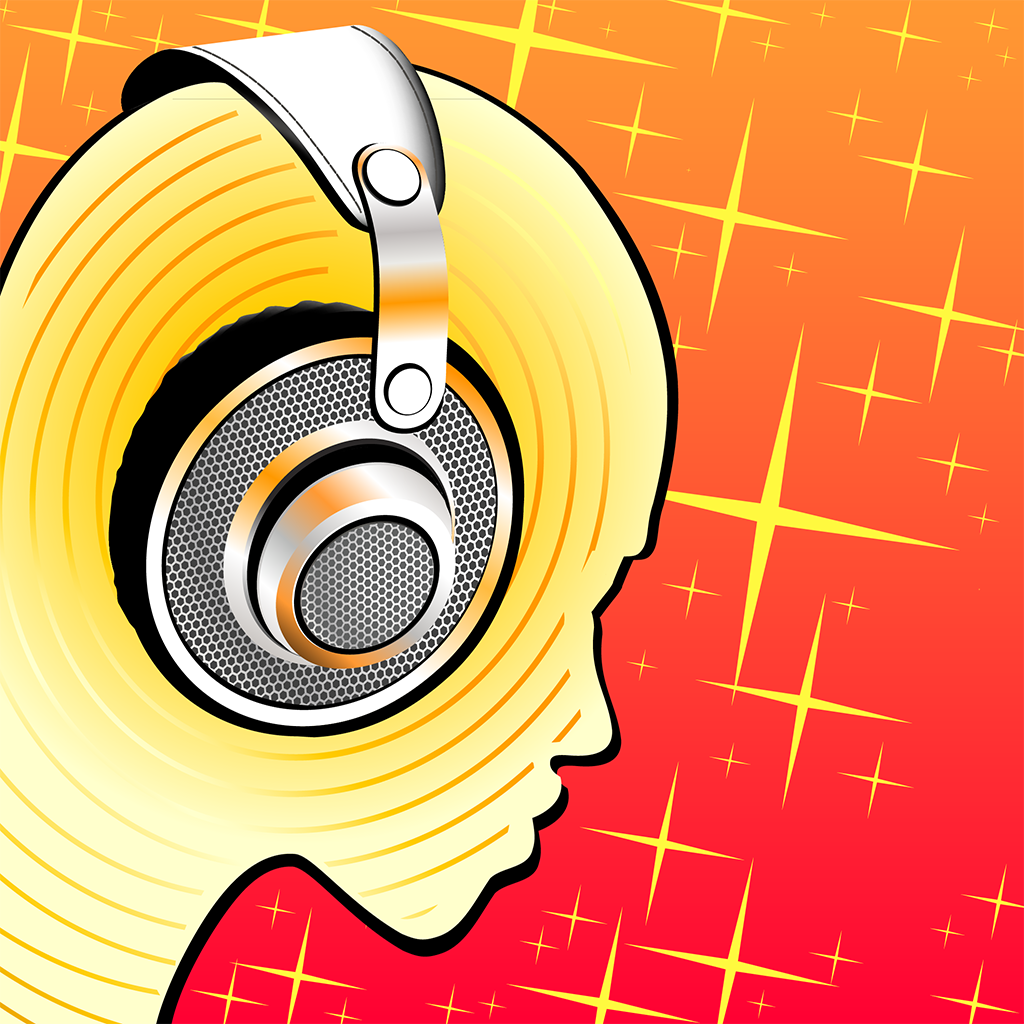 iPhone App - Designed for iPhone, compatible with iPad
Released: 2011-10-05
::
Category: Game
FREE!