Even with all the praise the
Infinity Blade
series has gotten since its introduction, there's usually one major complaint people have: there's no freedom of movement. A rather silly gripe seeing as open-world style exploration isn't the point (plus it would be ridiculously taxing on the hardware with those graphics), but it's still probably the most common one seen in user reviews and the like.
Infinity Blade: Dungeons
has no such movement restrictions. It's also a fairly major departure from the gameplay series fans are used to.
Infinity Blade: Dungeons takes place thousands of years before the events in the first game, with players taking control of a weaponsmith on a quest to forge the legendary sword that's at the center of it all. At its core, it's a dungeon crawler. No more tapping from point-to-point and watching cutscenes and no more one-on-one bouts. Enemies can and will swarm and the player character can and will destroy them mightily with plenty of fast-paced combat and AOE (area of effect) strikes. And of course, being a weaponsmith means there will also be crafting. No word yet on what that would entail, specifically, but it's going to be in there.
Infinity Blade: Dungeons is due out later this year (no specific date or price, naturally). It's looking like it'll be available across most iOS platforms, but will look its best on the iPad 2 as expected.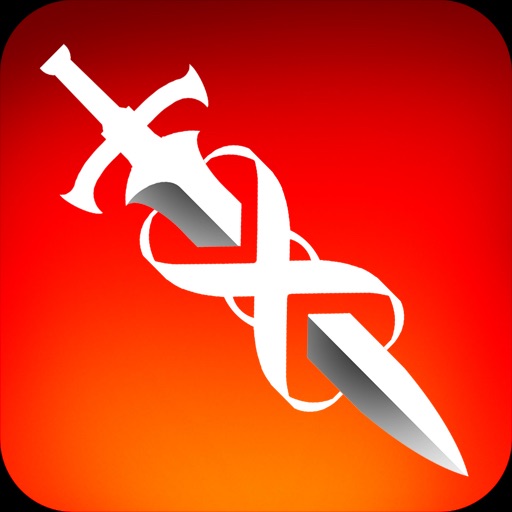 +
Universal App
- Designed for iPhone and iPad
Released: 2010-12-09
::
Category: Game
$5.99
+
Universal App
- Designed for iPhone and iPad
Released: 2011-12-01
::
Category: Game
$6.99