+ Universal App - Designed for iPhone and iPad
If you've tired of solving a Rubik's Cube, it's time for something new.
Colorgon
takes the simplicity of the match three genre and the challenge of mind-bending puzzles and combines the two into a unique brain training exercise. And now,
Colorgon
has updated to version 1.1, adding the ability for users to create their own puzzles and share them with their friends. Even better, right now it's free on the App Store.
In the universal app Colorgon, players manipulate interconnected, multicolor hexagons in an attempt to get colors to match up. Puzzles range from the simple to the sublime, and with the addition of player-created puzzles, the challenges are endless. Players can also compete against friends asynchronously to see if they can solve a puzzle faster than anyone else.
Can you make all the colors gone in Colorgon? It's available now in the iTunes App Store - what are ou waiting for?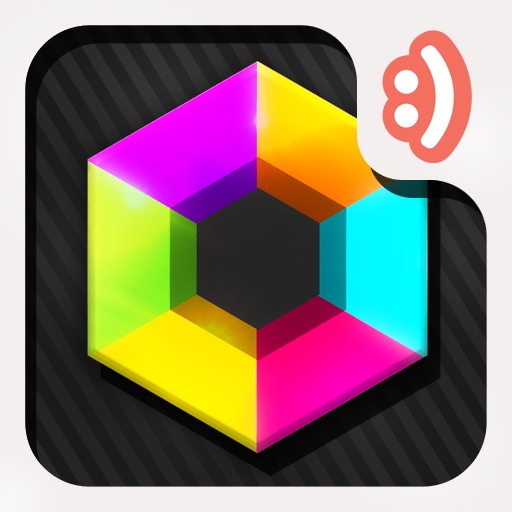 +
Universal App
- Designed for iPhone and iPad
Released: 2012-04-19
::
Category: Game
FREE!