iPad App - Designed for iPad
Finally, a game for the British part of me to sink my teeth into. Postal Panic is welcoming to all but its primary focus is on the humble British postcode (the British equivalent of zip codes).
Developed by a bunch of students as part of the
Train2Game
programme, Postal Panic is all about delivering mail as fast as possible. As the postcode speeds things along, it makes sense that this game requires players to match the corresponding postcode to the parcel.
The game starts out in the London area, increasing across the country. Throughout, an accurate coverage of British postal codes is offered adding a slight educational element to things.
Ultimately though, it's simple but compelling to play. Right now, it's also available for the grand price of nothing! Although once it switches to $0.99, 50% of the revenue will be going to the British youth charity, the Prince's Trust which is a very worthy cause indeed.
Postal Panic is out now for the iPad.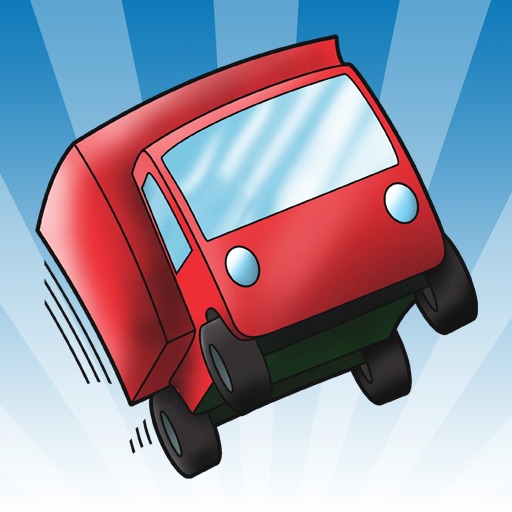 iPad App - Designed for iPad
Released: 2011-06-30
::
Category: Game
$0.99