Spiders and trampolines - but not both simultaneously. That would just be too much.
On This Episode:

Carter speaks to Gerhard Oester of Games2Be about the iOS version of their Facebook/Unity game, Spoing.
Carter speaks to Kaiser Hwang of Chillingo about Chillingo's operations, especially pertaining to their new release Spider Jack.

Who We Are:

Host: Carter Dotson
Guest: Gerhard Oester, Games2Be
Guest: Kaiser Hwang, Chillingo

Contact The Show: Email | Twitter
Music:

"Beatnes7 (Theme to The Portable Podcast)" by The Eternal - Download on iTunes here:

How to Listen:

Click Here to Subscribe in iTunes:
Listen Here: [powerpress]
Apps Mentioned in this Episode:

iPhone App - Designed for iPhone, compatible with iPad
Released: 2011-05-12
::
Category: Game
$0.99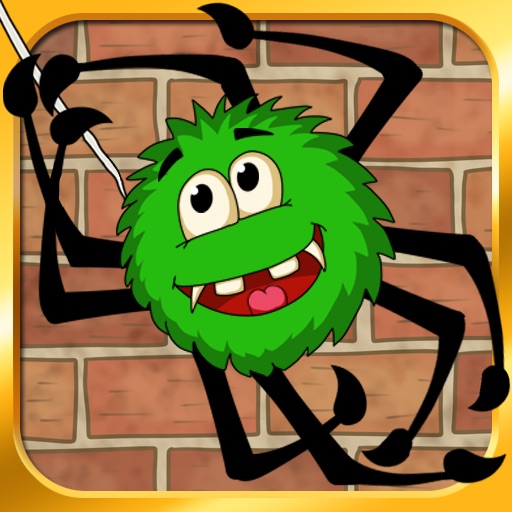 iPhone App - Designed for iPhone, compatible with iPad
Released: 2011-05-05
::
Category: Game
$0.99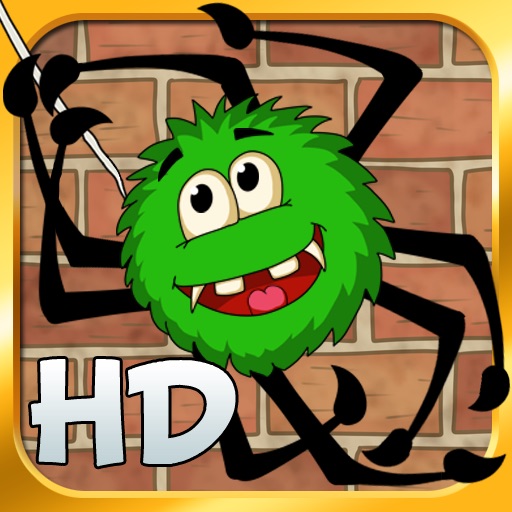 iPad App - Designed for iPad
Released: 2011-05-05
::
Category: Game
$1.99