We did a podcast and we are the greatest. #sworcery
On This Episode:

We discuss Superbrothers: Sword and Sworcery EP - trying to discuss the game's experience and gameplay while trying to be as spoiler-free as possible.
We also discuss the iPad 2, and whether iPad 1 users should upgrade.

Who We Are:

Host: Carter Dotson
Co-Host: Dan Morgan, The APPera
Music:

"Beatnes7 (Theme to The Portable Podcast)" by The Eternal - Download on iTunes here:

How to Listen:

Click Here to Subscribe in iTunes:
Listen Here: [powerpress]
Apps Mentioned in this Episode:

+
Universal App
- Designed for iPhone and iPad
Released: 2011-03-24
::
Category: Game
$3.99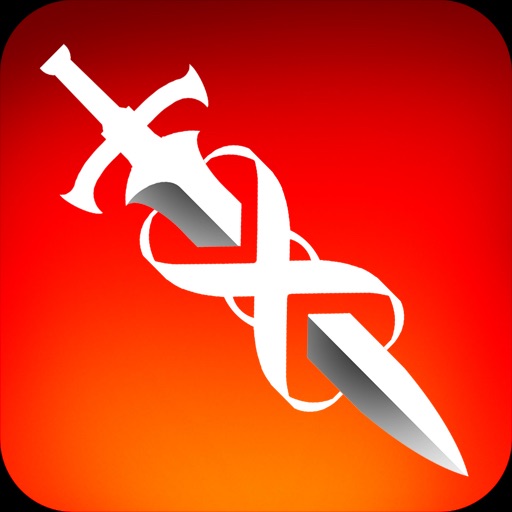 +
Universal App
- Designed for iPhone and iPad
Released: 2010-12-09
::
Category: Game
$5.99
iPad App - Designed for iPad
Released: 2011-03-11
::
Category: Game
$6.99