Turtles with cannons on their backs and flying machines. But not flying mechanized turtles. That would just be too much.
On This Episode:

The folks from Slick Entertainment come on to discuss Shellrazer's new Ice-Breaker update that just released, along with the unorthodox way that the project came about.
Red Ronin Entertainment discusses its new iPad title Amazing Flying Machines, its bold plans for the future of the game, and why more games are using Unity than the similarly-cross-platform UDK.
Episode Cast:

Host: Carter Dotson
Guest: Slick Entertainment – Nick Waanders, Shane Neville, & Jesse Turner
Guest: Red Ronin Games – Owais Farooqui & Aaron Casillas

Music:
How to Listen:


Click Here to Subscribe in iTunes:



Listen Here: [powerpress]
Apps Mentioned in this Episode:

+
Universal App
- Designed for iPhone and iPad
Released: 2012-07-26
::
Category: Game
$2.99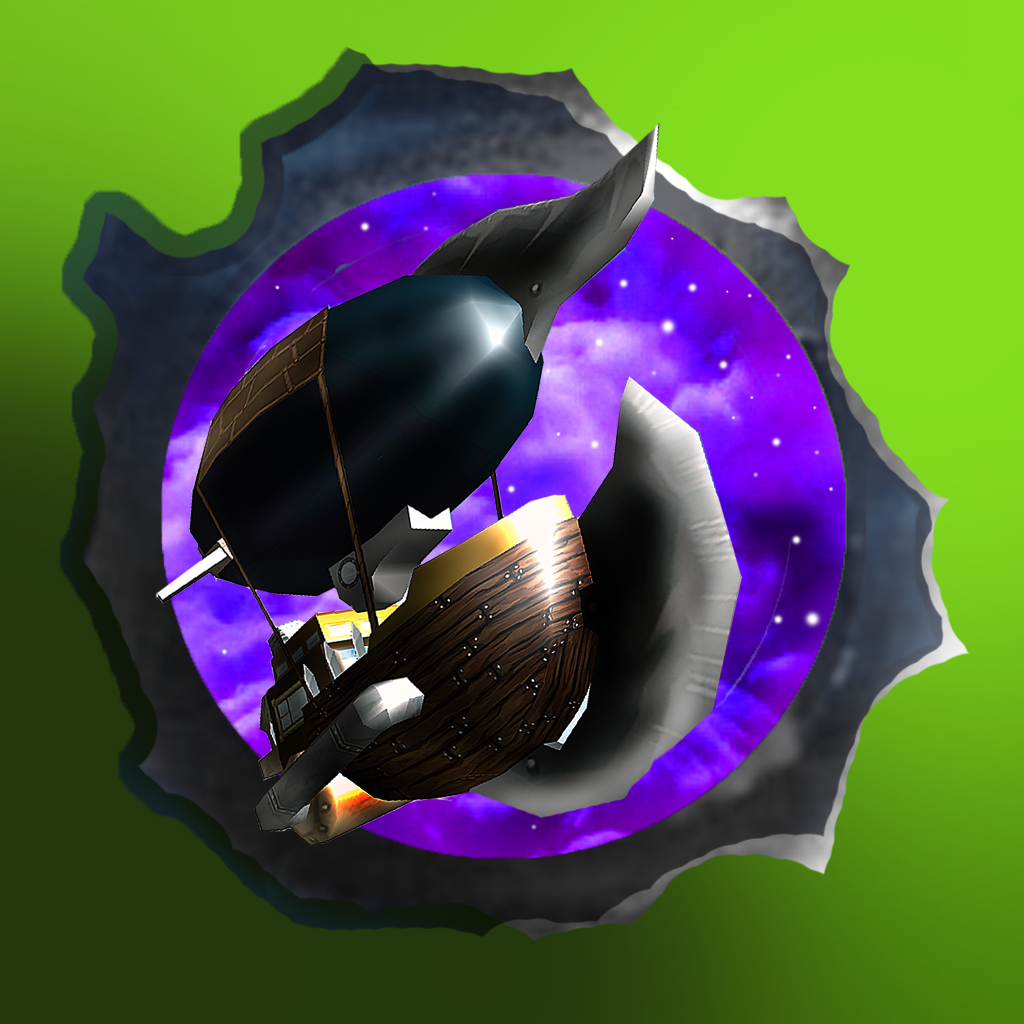 iPad App - Designed for iPad
Released: 2012-10-23
::
Category: Game
FREE!