With the rise in popularity of "cloud" services like iCloud,
Dropbox
, and
Box
, another category of cloud services has started to pop up describing themselves as "personal clouds" or "private clouds." PocketCloud, and it's iOS app
PocketCloud Explore
, is one of those services.
These personal clouds often provide access to a remote computer instead of uploading all files to a "cloud" server in possession of the service. With the free version of PocketCloud Explore, users gain access to one remote computer, have 2GB of actual cloud storage, are limited in upload/download size, and audio and video streaming are restricted to 30 seconds. Subscribers can use ten remote computers, the upload/download limit increases to half a GB, and video and audio streaming becomes unlimited in length (Windows only, Mac coming soon).
PocketCloud comes with a companion program that must be installed on the remote computers users wish to access on the fly. The program is available for both Mac and Windows, but the Mac version is unable to stream audio and video as of now.
A PocketCloud subscription will cost $5 per month, but it's currently on sale ($7.99 for three months and $23.99 for the year).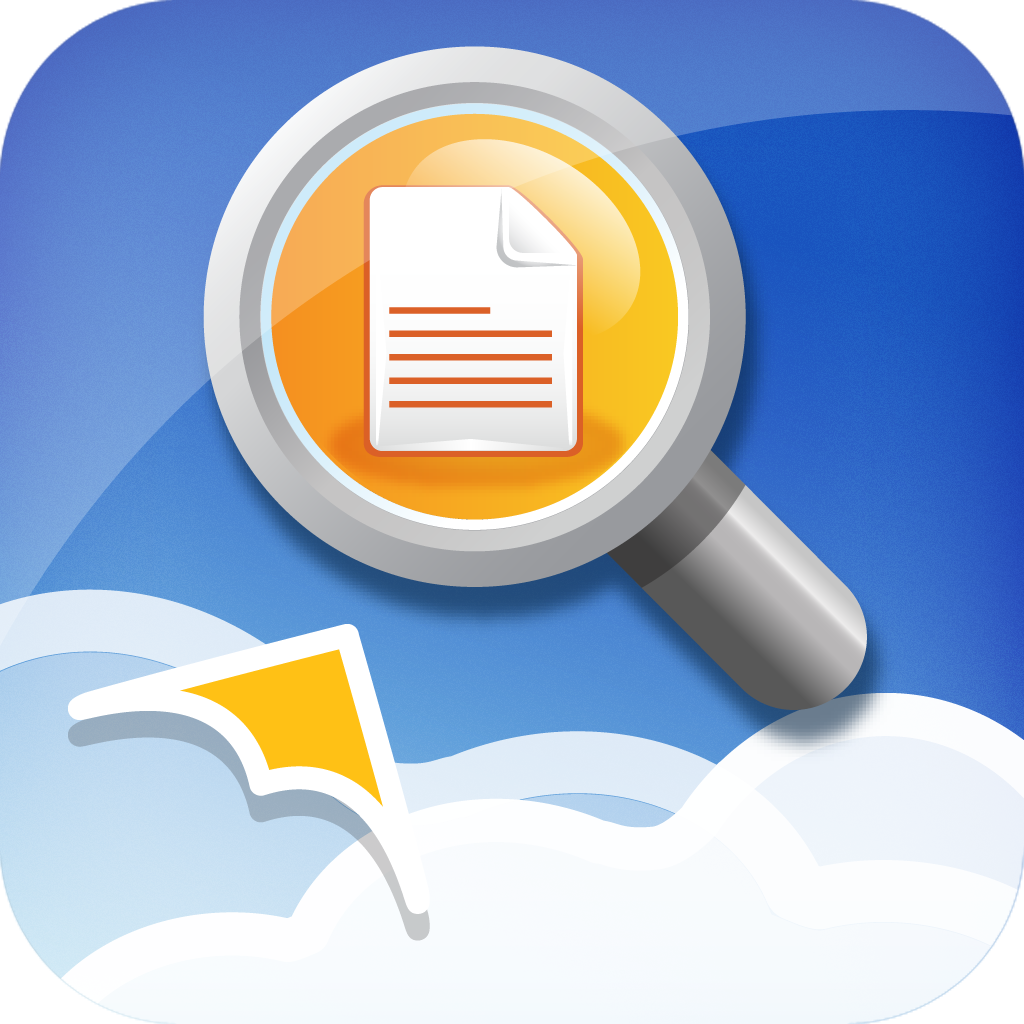 +
Universal App
- Designed for iPhone and iPad
Released: 2012-02-28
::
Category: Game
FREE!