iPad App - Designed for iPad
It was Earth Day this past Sunday, so what better time to check out the second in the
Painting with Time
app series:
Climate Change
. The app has 17 pre-set images of geographical regions that have been severely impacted by global warming. If one has any reservations about the veracity of Earth's rising temperatures going in, toying with this app should lay them to rest.
Each image first appears as a tracing. Users then pick one of eight brushes or pre-cut segments, but instead of painting with tubes of color, we brush on the effects of time. The consequences are jaw dropping. The app uses high quality photographs of each locale from two time periods. Some are decades apart, others like the Mississippi River only a year. Users can uncover the overlapping views one at a time by filling in the canvas quickly with broad strokes to compare, or get creative and paint or break up the image artfully. Each photo comes with information on the region and the impact climate change is having there. There is even a multi-media presentation on the issue in general.
For those who don't want to be lectured, and prefer to see evidence with their own eyes, Painting with Time: Climate Change  is perfect. For believers and even activists, it provides a useful teaching and display tool.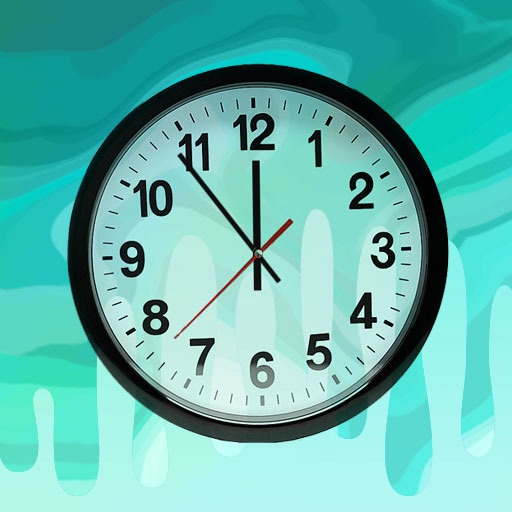 iPad App - Designed for iPad
Released: 2012-03-15
::
Category: Game
FREE!