iPhone App - Designed for iPhone, compatible with iPad
OpenFeint has described their service as "think XBOX Live meets Facebook." They've quickly become the social gaming platform of choice for several game developers, even with competition from the likes of Scoreloop, Agon, and ngmoco's Plus+ network. OpenFeint has now released a free standalone app that gives you a central location for tracking all of your gaming accomplishments, and for interacting with the rest of the community. These features were previously only accessible from within each individual game.
With the new OpenFeint app, you can see your progess, as well as that of your friends, across the entire inventory of OpenFeint enabled games. This includes global, friends-only, and personal leaderboards, as well as specific game accomplishments. You can send challenges, participate in forums, and chat/IM. There are several features to manage your profile, such as linking your account to Twitter or Facebook for the incorporation of your profile picture and friend lists. The OpenFeint app also showcases a free/lite app everyday, shining the spotlight on that particular developer.
With hundreds of games already supporting their service, and the intent to eventually bring their community features to Android as well, OpenFeint may be steadily emerging as the de facto standard for social gaming on the go.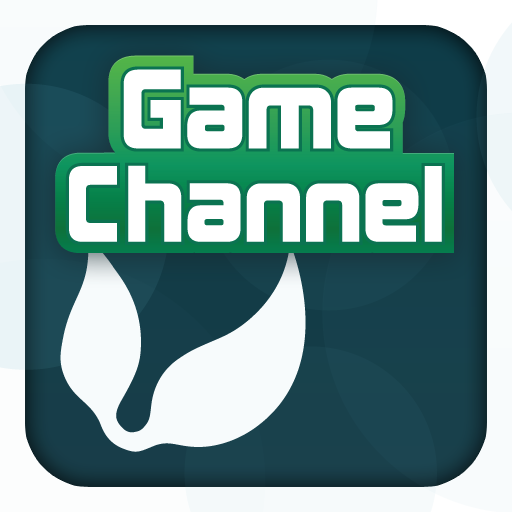 iPhone App - Designed for iPhone, compatible with iPad
Released: 2010-01-08
::
Category: Game
FREE!