When the release date of Rolando 2 was announced, ngmoco:) also indicated that Rolando, the original, was going to be pulled from the app store when the sequel goes live. It's an odd move, very smart, and yet wrong at the same time.
I recently asked Neil Young, CEO of ngmoco:), why the original Topple was no longer in the App Store, his comment was "We pulled it, trying something." Short response and at the time I didn't think much of it. I assumed they were planning on trying some new marketing technique with it. Turns out they were testing a fundamental business idea in preparation for the Rolando 2 release. Something new, something that really may change the way we think of games in the app store. Apps aren't forever anymore.
According to our App Store database, Rolando was released originally on December 8, 2008. That effectively puts the lifespan of the original Rolando at 7 months. Is that really all the life Rolando has left in it? I doubt it. One thing is for sure, it's going to be pulled from the app store when Rolando 2 is released.
While Rolando is their product and they have the absolute right to do with it what they choose, pulling it just doesn't feel right. Something about the spirit seems wrong. They aren't doing anything odd with the price to rise up the charts and increase the price to ride the higher exposure as many high profile developers have been doing lately. But they are sacrificing a product and it's customers for increased expose for the next episode. Maybe I'm just being too sentimental, but I want to see the game stick around.
Back to the original test that ngmoco:) did, removing Topple from the app store. I'm not sure that it relates directly, removing Topple, a free app, to see what it does to sales of Topple 2 at $0.99. But there is something obvious to it. By removing Topple, they see if that increases sales of Topple 2, the more recent game.
By removing Rolando when the sequel comes out, they don't lose any sales to the original, cheaper version. When users search for Rolando, they will get just 1 result, and 1 price. That makes sense as a certain percentage people would probably choose the cheaper one, and it removes any confusion of their marketing message for the new game.
What doesn't make sense is why remove one of the best games on the App Store? Rolando may not have been a runaway commercial success, but it is a great game, very well reviewed, and still has some life in it. You know, what about the long tail? What about all those articles that point to Rolando on the app store. They won't point to Rolando 2 automatically -- you'll just get the error on the app store that the app is not available.
This decision is also bad for people who have purchased the original Rolando. The app store is a digital delivery system. The only way to get Rolando is to download it from iTunes either on the desktop or on the device. If you don't have a backup, and you lose it, you'll never get it back if it's no longer in the store. In addition, there have been weekly updates for a while from Rolando, building up to the release of Rolando 2. If you haven't updated in a while, and you wait until July 1, you'll never see those updates.
And what about the people that try Rolando 2 and want more? They know it's a sequel, why can't they get the original. Perhaps the original Rolando levels will be available as in-app purchases in Rolando 2.
It seems as though ngmoco:) is willing to live with a little bit of bad customer experience to try to increase the sales of a new game. Not a great thing, but considering the constraints of the App Store and the very limited ways that developers can operate, it might be the best decision. If nothing else, you have to hand it to them for trying something different and thinking about how to best build a business in the maddening chaos known as the iTunes App Store. It will be interesting to see if other publishers follow suit and do the same. Let's hope not.
I hope we'll see Rolando and Topple back in the store, re-released as classic versions maybe, at some point in the future. For now, I think I'll make sure I have the latest version, do a back-up, and play a little Classic Rolando while I wait for Rolando 2.
Related Apps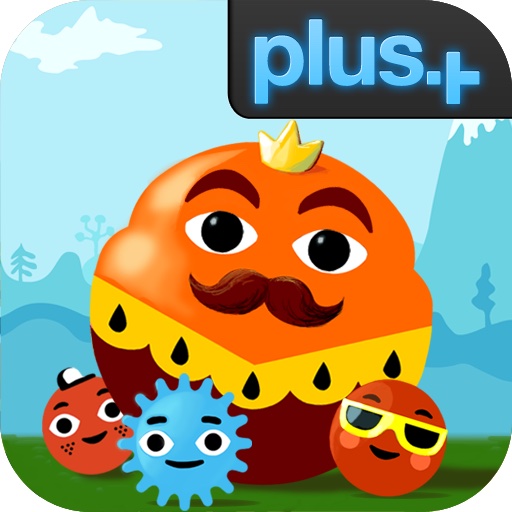 iPhone App - Designed for iPhone, compatible with iPad
Released: 2008-12-18
::
Category: Game
$0.99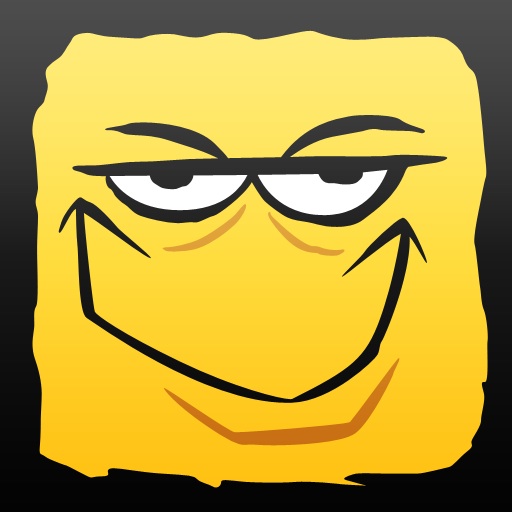 iPhone App - Designed for iPhone, compatible with iPad
Released: 2009-03-12
::
Category: Game
$0.99